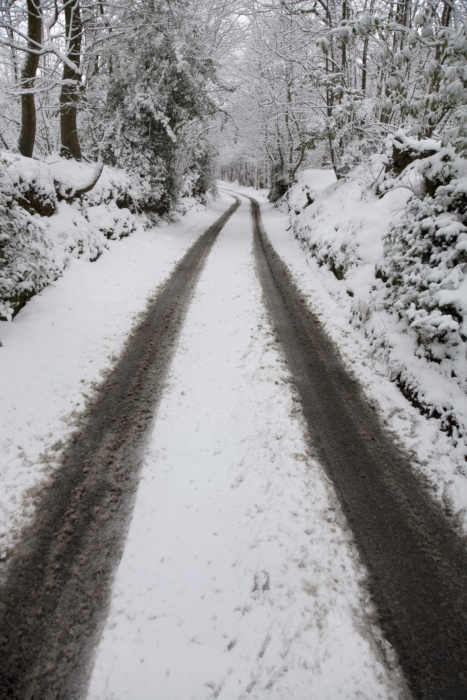 Winter can be the most wonderful time of the year, but it can also be the most difficult, especially for people with disabilities.
"This time of the year is when our resources can really come in handy for a lot of people," said Brian Norton, the director of assistive technology at Easterseals Crossroads. "Winter can be a trying time in terms of making practical things like transportation more difficult. That's why we're here — to help make life run more smoothly."
Here are some tips and tools to help people with disabilities get through these winter months.
Stay Inside When You Can
Thanks to a wealth of delivery services, you don't have to brave the cold and combat those icy roads. If you have a hankering for some warm comfort food on a wintry night, just click on a takeout app like DoorDash or GrubHub and a delivery driver will bring your favorite dish right to your doorstep! It doesn't have to be pizza — food delivery options are rapidly expanding these days. You can also have groceries delivered from such services as Instacart, Kroger ClickList and Peapod. "These options are convenient for everybody, but they're even more crucial and helpful for people with disabilities," Norton said. "We're grateful that these options are out there for us to recommend and for people to use."
Heat Up Your Home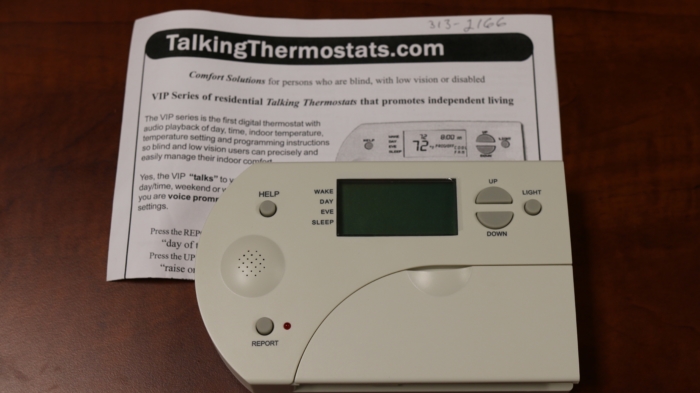 Don't just depend on blankets and cups of hot tea to keep you warm throughout the winter. Make sure your whole house is nice and toasty this season. Individuals with vision impairment can do this with a large-print thermostat or a talking thermostat, which is available from the INDATA Equipment Lending Library, a collection of roughly 2,500 assistive technology devices for individuals with visual, cognitive, hearing, mobility, learning and other disabilities. People can borrow any item for up to 30 days at no charge. This try-before-you-buy approach allows individuals to make informed decisions about assistive technology they may need in the future.
"In addition to these thermostats, we think people will find tons of other items that will help make winter — and life in general — a little easier for them," Norton said. "This lending library is a great resource all year round."
Keep in Touch with the Outside World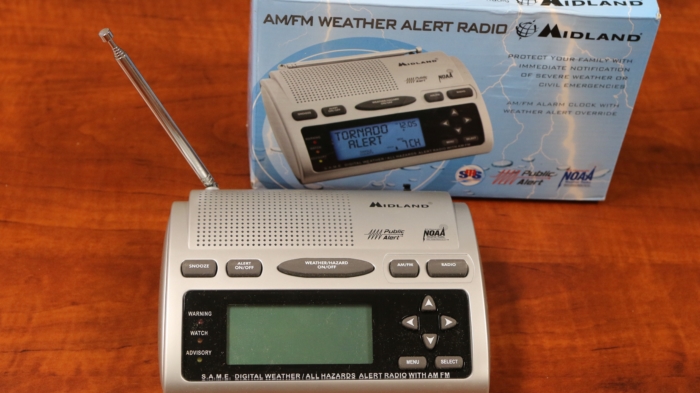 Early warning is the best defense when it comes to dealing with dangerous weather of any kind. Stay informed and prepared with INDATA's All Hazards Weather Alert Radio or Weather & Emergency Alarm Kit. The weather radio receives 24-hour forecasts and bulletins from the National Weather Service. And the user can select a siren, flashing light or voice message for emergency alerts. The alarm kit also includes alert lights and tones as well as a vibrating pillow for people with low vision of difficulty hearing.
Be sure to keep in contact with friends and family as well. And to keep your hands warm and operational while you text them for weather updates, check out these winter gloves for touchscreens.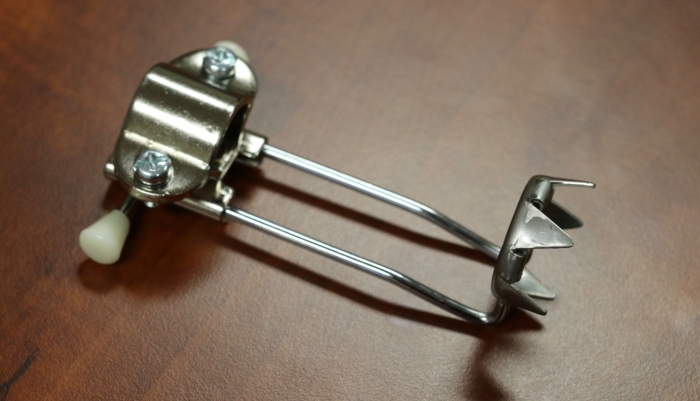 Get the Right Gear
If you have to go outside, make sure you have some good gear for getting around in the snow, slush and ice. Ice grips attach to your shoes and the end of most canes or crutches, and they'll help you stay safe on slippery ground. And to get better traction in the snow, check out these all-terrain wheelchair tires.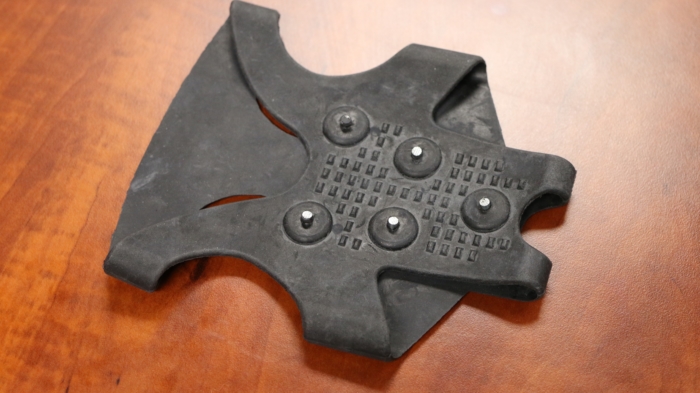 You don't have to let the winter get you down. There are plenty of ways to stay mobile this season.
Use Public Transportation
Getting around safely is one of the biggest challenges for anyone during this time of year. If your car won't start or your hesitant to drive in the snow, IndyGo, Lyft and Uber are some of the safe, easy and accessible options for traveling around a winter wonderland. "Transportation is usually the issue we hear about most often throughout the winter," Norton said. "And we always heartily recommend these three great services to our clients."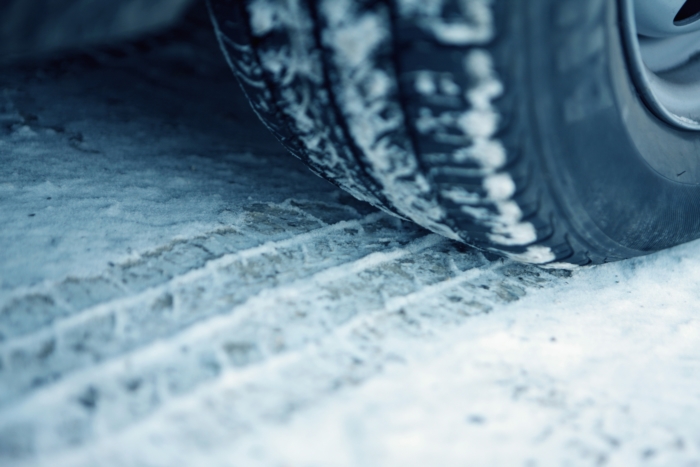 These are just a few of the many solutions for the challenges people with disabilities face in the winter.
Once again, please don't hesitate to use the INDATA Lending Library for resources to help you get through these next few months and the rest of the year. All loans are initiated by the completion of an online AT application through the online loan library: https://www.indata.at4all.com/.
For additional information about the loan library, please contact Justin Amber, Assistive Technology Equipment Loan Specialist, at jamber@eastersealscrossroads.org or 317-466-2013.
Winter can be a tough time, but you don't have to tackle it alone. Easterseals Crossroads is here to help.