Today's smart glasses are getting even smarter.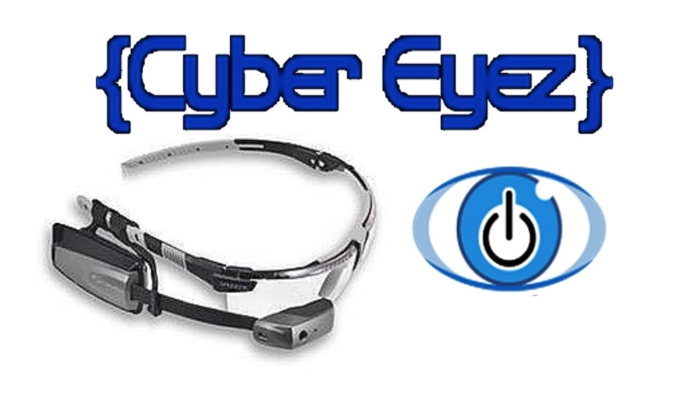 CyberTimez, a world leader in augmented reality applications, has created Cyber Eyez, an application that enables low vision and blind users to magnify anything in their environment up to 15 times! The application can also read text in more than 100 languages without an internet connection.
Cyber Eyez is an application for smart glasses enabling users with low vision and blindness to be more independent in a sighted world. Users can experience their world and get things done efficiently and independently.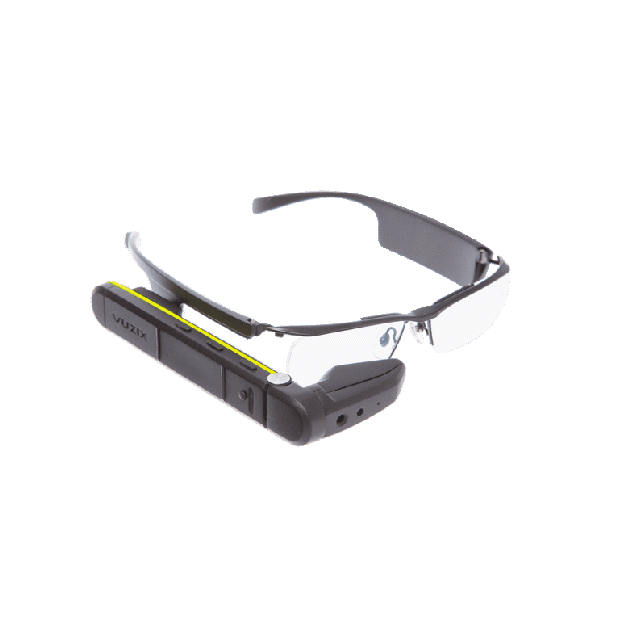 By using a high-definition camera and an optical character recognition engine, Cyber Eyez provides highly-accurate text recognition. Wearers can have any text read to them in real time with no internet connection while still maintaining privacy.
Cyber Eyez is built exclusively around smart glasses wearable technology from Vuzix, a leading supplier of smart glasses, augmented reality and virtual reality technologies and products.
Here are some of the product's amazing features:
Real-time magnification up to 15 times with no lag
Read text (OCR) in more than 100 languages with no internet connection
Recognize more than 16 billion objects right out of the box: Cyber Eyez uses the power of Google Images to recognize billions of images
Identify more than 1,500 colors: Cyber Eyez gives you not only the exact color name, but the color family too
Mood ring mode gives the wearer the ability to know if a person is happy, sad, angry or surprised in a matter of seconds
Bar code mode: Based on computer vision, Cyber Eyez will find the bar code on a product automatically, submit it to Google and read the first result back to you usually in less than a second!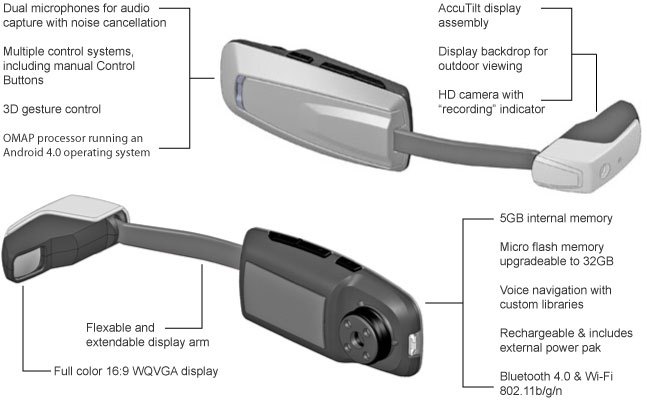 But does Cyber Eyez really work? Check out some of these testimonials!
Moments after receiving her Cyber Eyez unit, Kim turned on the magnification, looked across the table and could see the face of her friend who she hadn't seen for more than 15 years. Unable to contain her excitement, she threw her hands in the air and exclaimed, "I CAN SEE!"
― Kim
"Cyber Eyez is 1,000 times better than eSight, which is more complicated, and you have to have some vision for eSight. With Cyber Eyez, you don't need to have vision."
― Carmalita
"This is way better than I actually imagined. Generally, you can get nice stuff for the blind, but on a scale of 1 to 10, it's maybe a 4 or 4 ½. This is definitely beyond a 10. Truly beyond a 10."
― Vaughn
"I love these Cyber Eyez! They make things a lot easier for me, and they're easy to learn and maneuver."
― Libra
Cyber Timez and Vuzix have also entered into a partnership with Ability One vendors, Wounded Warrior Program and Minton-Jones Company and received authorization to distribute their Cyber Eyez smart glasses application to American veterans with low vision and blindness in an effort to help them be more independent and re-enter the workforce.
"We are very excited to help our nation's greatest warriors impacted by low vision and blindness to maintain and regain their independence," commented Sean Tibbetts, Chief Executive Officer and Co-Founder of CyberTimez. "With Cyber Eyez and the Vuzix M300 smart glasses, we are enhancing our nation's veterans' and wounded warriors' lives and enabling them to resume their daily tasks, find jobs and regain their independence."
For more on Cyber Eyez, visit: cybertimez.com.