Yesterday I wrote about Apple's AirPods Pro, which are a "higher-end version of its existing AirPods with a unique design, noise cancellation technology, and better sound." Apple has yet another model of AirPods available: introducing AirPods Max.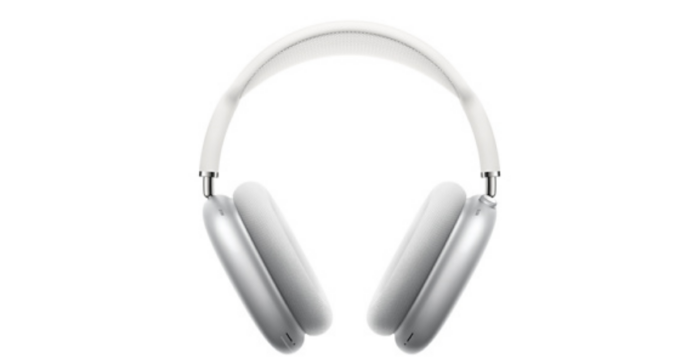 Here's some information about the AirPods Max design:
"The over-ear headphone has been completely reimagined. From cushion to canopy, AirPods Max are designed for an uncompromising fit that creates the optimal acoustic seal for many different head shapes — fully immersing you in every sound…"
The headband is made from a breathable knit mesh so it distributes weight to reduce on-head pressure. The stainless steel frame is wrapped with a "soft-to-the-touch material for a remarkable combination of strength, flexibility, and comfort."
AirPods Max feature industry-leading Active Noise Cancellation to deliver an "unparalleled listening experience." You'll hear every note with a new sense of clarity.
Overview of AirPods Max:
You can pair AirPods Max with your Apple device(s) to listen to music, movies, messages, or make and answer phone calls and FaceTime calls
Telescoping arms smoothly extend and stay where you set them, for a consistent seal and fit
Anodized aluminum cups feature a revolutionary mechanism that allows each cup to rotate independently and balance pressure
The Digital Crown allows users to precisely control volume, skip between tracks, answer phone calls, and activate Siri
Available in five different colors
Visit Apple's website to learn more!