If you're looking for a free educational app for your child in elementary school, check out ANTON! ANTON is an app and online learning portal for students, parents, and teachers.  It is a complete all-in-one curriculum for all subjects: reading, writing, science, math, languages, and music for students in kindergarten through fifth grade.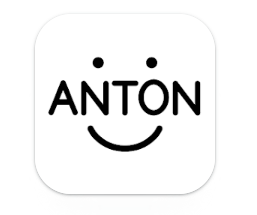 While using the app, users are able to select the subject they wish to focus on.  After selecting their preferred subject, they'll follow a set of directed learning opportunities or lessons through a series of games.  
Parents and teachers are able to create classes, assign any homework that they wish, and then track the learning progression of the users involved.  This information can be used to personalize any learning or to bridge the learning between home and school.
Overview of ANTON:
All learning material is free to use; no subscription necessary
No advertisements
Over 50,000 exercises, 200 interactive exercise times, explanations, and learning games
For students, parents, and teachers
Works on smartphones, tablets, and computers
Great for homeschooling and distance learning
Click here to learn more!