SafePath offers a wide variety of threshold ramps, entry-level landings, flooring reducers, and other industrial and residential products for ADA and access code compliance.  One of their available products is the EZEdge Transition Wheelchair Ramp.  According to SafePath's description, the EZEdge Transition Wheelchair Ramps are "an easy solution to your vertical barriers!"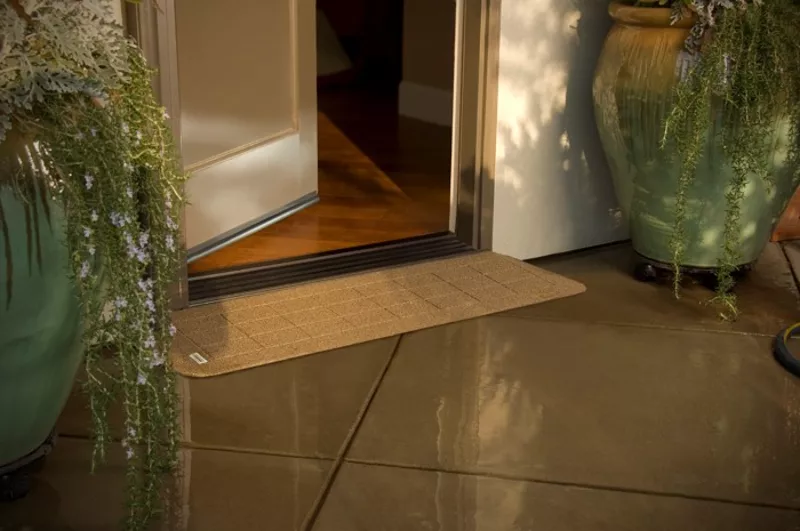 These 100% recycled rubber ramps help you easily transition from one height to another.  They can be installed on most surfaces including concrete, asphalt, wood, tile, and marble.  Choose the model closest to the transition's height and the necessary access width.
This particular product is most often used for door thresholds, sliding glass doors, entryways, or any path of travel with a vertical barrier.  These ramps can withstand the harshest conditions and are ideal for both residential and commercial use.
Overview of EZEdge Transition Wheelchair Ramps:
Made of 100% recycled rubber
Installation is quick and easy
Rubber threshold mats can be trimmed
Ramps provide instant accessibility from 3 sides
No limitations on weight capacity
10 year warranty
Highest anti-slip rating in the market
Click here to learn more!