There are several photographers who experience some sort of visual impairment.  Unfortunately, several camera menus are inaccessible making cameras difficult to navigate independently.  The Sony A7 IV is on a mission to change that with a newer, exciting feature: a built-in screen reader.  
The screen reader is available by going to Menu > Setup > Accessibility > Screen Reader > ON/OFF.  When the feature is enabled, the A7 IV can read the digital text on the camera's display, thus giving individuals with visual impairments the ability to interact with the camera's menus independently.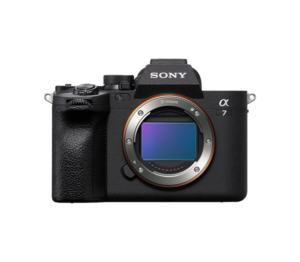 In addition to turning the feature ON/OFF, while under the Screen Reader option, users also have the ability to adjust the speed and volume at which the menu options will be read aloud. 
The current screen reader feature is not perfect as it does not read everything, like the Quick Menu for example.  While Sony is still improving the feature, it has taken a step in the right direction to be more inclusive.
Click here to learn more about this camera.