Many individuals have difficulty brushing their teeth.  Luckily there are solutions like the OralClean G100 Electric Suction Toothbrush.  The OralClean G100 is the world's first electric suction toothbrush that provides a "simple yet innovative oral care environment for people who have difficulty in brushing their teeth by themselves."
This innovative toothbrush can be used in various settings such as homes, institutions, or hospitals.  The smooth sonic vibration of 14,000 times per minute gets delivered through the brush to clean the oral cavity more efficiently.  It also features a suction hole on the top of the brush that easily removes fluid from inside the mouth.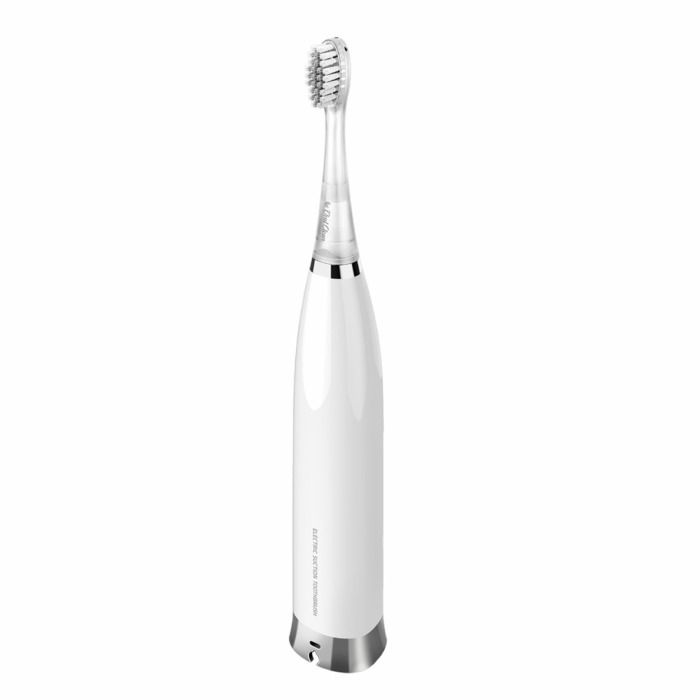 Overview of the OralClean G100 Electric Suction Toothbrush:
LED light helps caregivers see the dark area of the care receivers' mouth

Soft and antibacterial bristles help caregivers to provide hygienic oral care

Caregivers can replace the brush heads to take care of multiple care-receivers

The foldable bottle can be easily washed by opening the cab and managed by folding the bottle

Caregivers may use the exclusive neck strap and the ring on the bottle for their convenience
Click here to learn more!