The other day, I wrote about Freeform, which is an app that helps users map out different ideas visually.  Another similar option is GitMind, which is an AI-powered Mind Mapping app.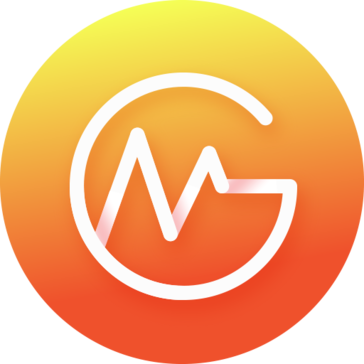 With GitMind mind mapping and brainstorming tool, you can transform your ideas into visually engaging mind maps.  "Harness the power of AI to create professional-level mind maps effortlessly."  With GitMind AI, you can easily create mind map, concept map, org chart, timeline, notes, to-do list, project plan, meeting minutes, and more all on your mobile device.  The AI mind map generator can turn your text into mind maps with one click.
Overview of GitMind:
Capture ideas:

Generate a list of ideas related to your topic and save brainstorming time
Write and capture ideas as notes, concept maps, project plans, to-do lists, etc.
Create from different color themes and 100+ mind map templates
Extract text from image and convert to mind map

Get organized:

View and edit your mind map as a bulleted outline
Customize font color, size, background color, etc.

Work together:

GitMind AI provides a powerful knowledge base to assist your decision-making
Share your mind maps through a web link with one click
Incubate and develop your ideas together in real-time
Click here to learn more!