Last week, I wrote about Duolingo, which is an app that helps teach users new languages.  Another similar app that is available is Babbel.  
Babbel is a language learning app that offers courses in 14 different languages.  It features short, interactive lessons in lieu of old-school, longer education lessons.  Their short lessons "get you speaking a new language with confidence!"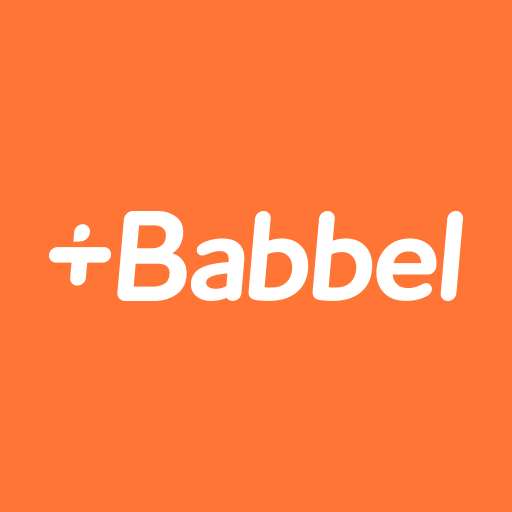 Here's more from the app's website:
"The Babbel Method is the shortest path to real-life conversations, bringing a powerful curriculum right to your fingertips. The time-tested strategies, empirically proven by academics from Yale University, City University of New York, and Michigan State University, that Babbel's language-learning experts employ are created and curated to have you speaking in as little as three weeks. It's so effective, more than 10 million people have purchased subscriptions. Babbel students stick around with good reason: because Babbel works…"
The language experts behind the app build every language course tailored to one's native language.  This way, users can learn Spanish and other languages more "quickly and effectively."
Overview of Babbel:
Learn English, French, Italian, German, Portuguese, Russian, Polish, Turkish, Norwegian, Danish, Swedish, Dutch, and Indonesian
Short, effective lessons make it easy to fit language lessons into your day
Lessons for travel, work, and more
It helps you learn how to speak, listen, and write in new languages
Sophisticated speech-recognition technology
A review feature helps you retain what you learned
Learn Spanish and more with in-depth content, including more than 60,000 language lessons
Offline mode allows you to learn new languages anywhere, anytime
Click here to learn more!