Podcast: Play in new window | Download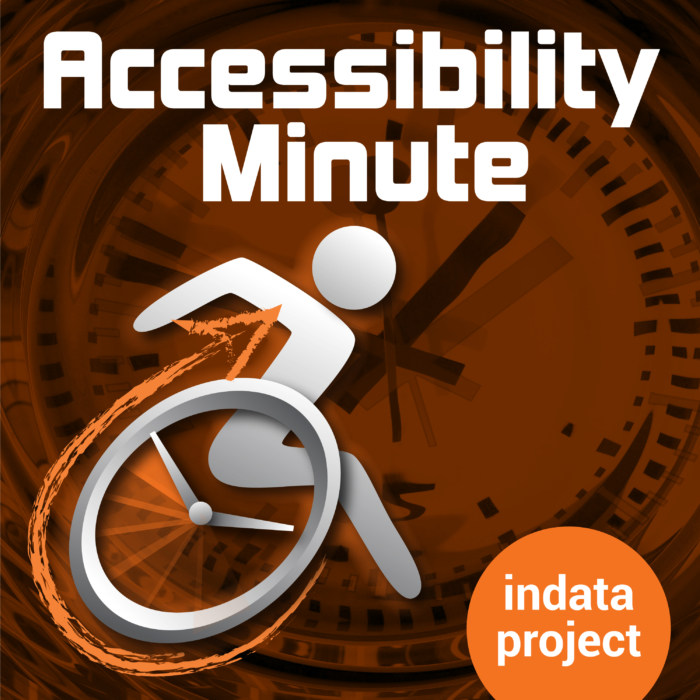 Hey there! Welcome to Accessibility Minute, your weekly look at Assistive Technology, those clever tools and devices designed to help people who have difficulties with vision, mobility, hearing, or other special needs!
Marshmallow Games is a multi-award-winning game studio that develops apps used by millions of children worldwide.  The company is a team of educators, developers, artists, and designers.  One of their available apps is Smart Tales.
Smart Tales is an app full of stories and educational games for children that stimulate the imagination and passion for STEM (science, technology, engineering, and mathematics) subjects.  While it helps ignite children's passion for math and other STEM subjects, it also helps with reading, letter formation, and other early literacy skills.  Additionally, many of its stories touch on social and emotional learning themes.
Smart Tales uses plenty of narration (in both stories and activities) to help individuals who might be unable to read instructions; this feature may also benefit users with visual impairments and dyslexia.  There is also an option for a dyslexia-friendly font as well as built-in color blindness filters.
Other features include:
Designed in collaboration with education experts
Personalized Learning Path adapts to each child's learning pace and preferences
Over 1,000 games of logic, math, coding, and creativity
80+ interactive stories to help children fall in love with reading
300+ printable worksheets
Parents area allows parents/caregivers to set the usage timer and check on their child's progress in real-time
New features help improve the readability of texts and the user experience for children with special needs
For children ages 2+
Available for both Android and iOS devices
Visit SmartTales.app to learn more!
For more information, to read our blog, or to drop us a line, visit EasterSealsTech.com.
I'd like to take a moment to thank InTRAC, the Indiana Telephone Relay Access Corporation for sponsoring our transcript today.  You can find out more about InTRAC at relayindiana.com.
That was your Accessibility Minute for this week! I'm Laura Medcalf with the INDATA Project at Easterseals Crossroads, in Indiana.