Easterseals Crossroads is excited to offer a monthly support group focused on assistive technology for individuals with brain injuries.
---
If you have a brain injury and are interested in…
Tools and tips for using technology to assist you with everyday tasks
Effective ways to use your smart devices
Safe environments where you can practice what you have learned
Peer support and online communities with technology professionals as well as other with brain injuries
… BITES (Brain Injury Technology & Education Support) is the group for you!
---
Starting in January 2019 we will be meeting on the 3rd Thursday of the month
Easterseals Crossroads | Conference Rooms
4740 Kingsway Drive | Indianapolis | 46205
6 p.m. – 7:30 p.m. | Refreshments provided
---
Upcoming Meeting Topics: 
December 18, 2018 – Brainstorming topics and ideas for next year. We want to know what you'd like to learn about.  What technology are you most interested in learning about?
January 17, 2019 – Dawn Neumann from RHI will share the "My Emotional Compass" app.  The goal of this app is to give you better insights into your emotions. Awareness and labeling of our emotions puts us in a better to position to control them and communicate them to others.
February 21, 2019 – TBD
March 21, 2019 – TBD
---
SLACK – Online Discussion Board 
Sign-up for our online discussion board at your first BITES meeting and join our community of assistive technology professionals and others with brain injury.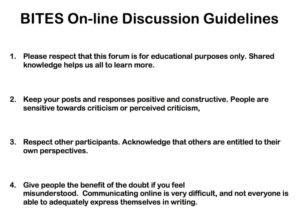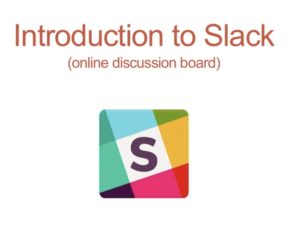 ---
BITES is made possible through a generous grant from Comcast NBCUniversal Assistive Technology Grant Fund at Easterseals.  This fund is designed to enhance successful programs for people with disabilities by providing assessment, training and support to address long-term technology needs.