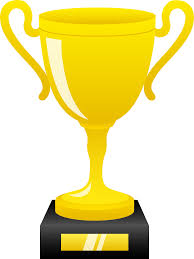 The AT Champion award is given to an individual who has made an exceptional contribution to the field of Assistive Technology in Indiana. The recipient of the award has positively impacted the field of assistive technology. They may be an innovator, thought-leader, trailblazer, mentor, cutting-edge technologists or assistive technology advocate.
Do you know an AT Champion that you would like to nominate for the ward? If so, click here to download the nomination form and let us know.
 The deadline for nomination forms are February 29, 2020.
Past AT Champion Winners: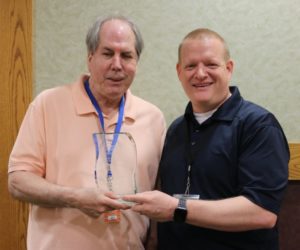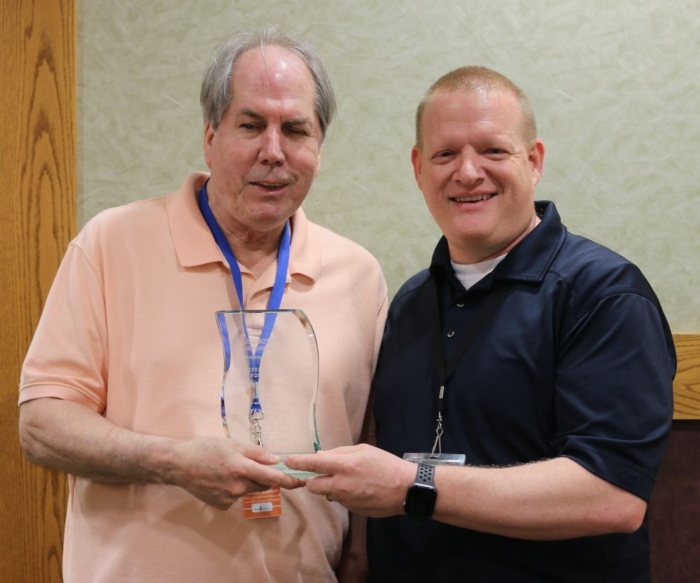 2019 – Danny Wayne Beemer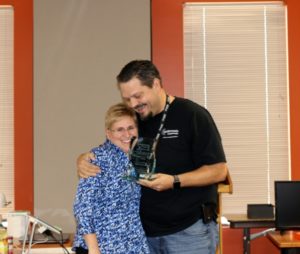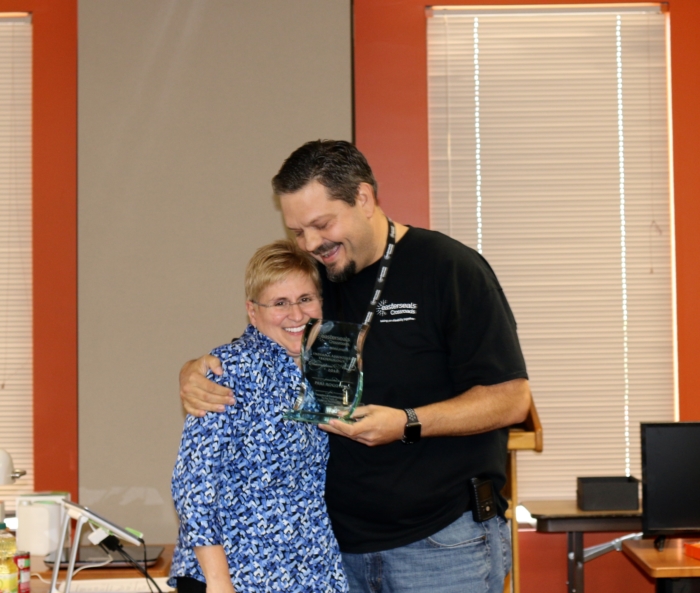 2018 – Peri Rogowski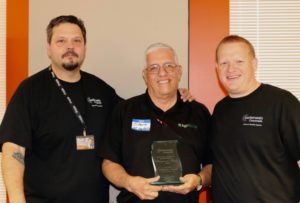 2017 – Steve Swain