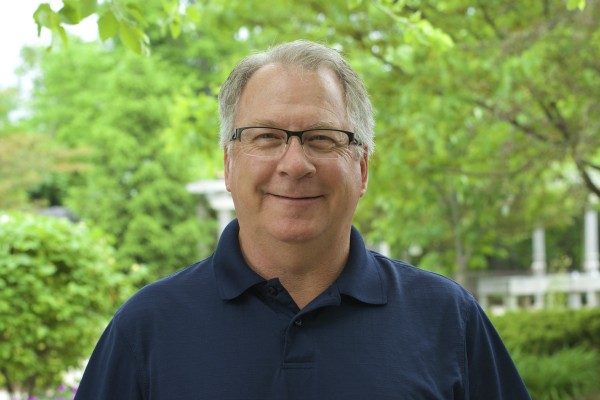 Craig Burns, ATP, CAS, CEAS
Craig has been involved in the assistive technology (AT) field since 1996, when he started working for a leading augmentative & alternative communication manufacturer (AAC). As an assistive technology specialist, he uses this expertise to help people find new ways to communicate and access tools. Craig has worked extensively with eye tracking for computer access and AAC and has developed iPhone apps for individuals with learning disabilities. He is a RESNA-certified Assistive Technology Professional (ATP), a Certified Autism Specialist (CAS) and a Certified Ergonomic Assessment Specialist (CEAS).
Craig enjoys matching technology solutions to an individual's abilities and their work or educational goals. He is always looking for cutting-edge technology and designing solutions that incorporate new ways of thinking to assist his consumers. He excels at listening to an individual's story and relating technology that can help them fulfill their story. Craig's personal mission is "to blend the difficulties of the merger of technology and daily living needs in a way that people work naturally." When not at work, he enjoys playing golf and building custom golf clubs, playing guitar, writing and spending time with his three grandchildren.