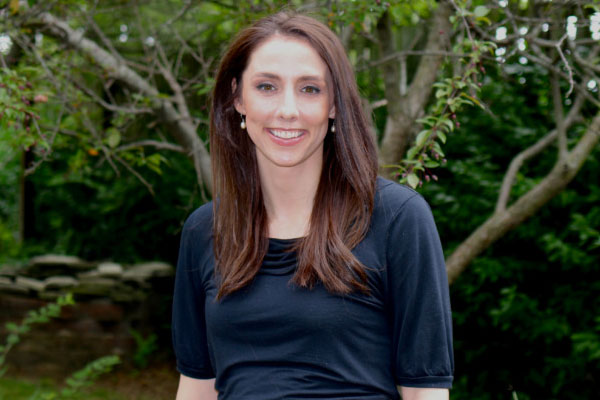 Trisha Schleich
Trish's assistive technology (AT) journey began at North Dakota Assistive in the fall of 2012 as an administrative assistant. Her love for assistive technology and helping people was evident from day one, as Trish was asked to start her training and career as an AT Consultant for ND Assistive in the spring of 2013. In 2016, she earned her Assistive Technology Professional certification from RESNA. Trish worked for ND Assistive until the summer of 2019 and then transitioned to a software company as a Proposal Manager. Trish's passion for AT never faded, and she is delighted to return to her first love, assistive technology, and join the Easterseals Crossroads' AT Clinical team in the summer of 2021 as an Assistive Technology Specialist.
Trish would like the people she serves to know she cares deeply about finding the right assistive technology to help them do the things they want to do, when and where they want to do them, at home, work, school, and play. She serves her consumers at their pace, always taking the time to listen to what they have to say to get them what they need.
Outside of her love for all things AT, Trish's other passions include dogs (especially her Bichon Frise, Jean Luc), caffeine, biking, and teaching group fitness classes.