BraunAbility, a manufacturer of wheelchair-accessible vans and lifts, recently announced plans to relocate its global headquarters to Carmel. According to Inside INdiana Business, the company will invest $7.5 million to move to the Lakeside Green Business Center and build a new Research & Development and Technology Center.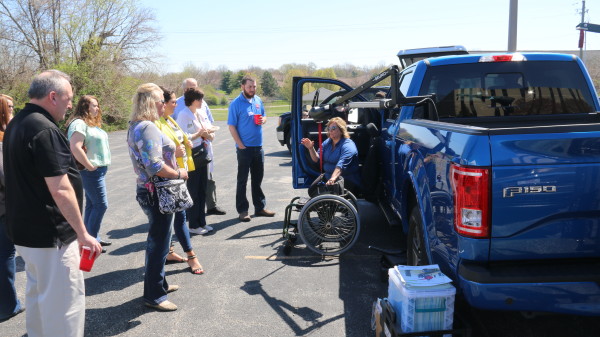 This investment will not only create several jobs in Carmel, but it will also boost existing manufacturing operations in Winamac, Ind., where the company is currently based. The new headquarters should be operational by June, while the technology center will open in 2020.
Collaboration and innovation
In an interview with Inside INdiana Business, BraunAbility's CEO Staci Kroon said: "At BraunAbility, our goal is improving independence and freedom for our customers — we change lives. Winamac, Indiana is the birthplace of our company and will remain the heart and soul of the company as its primary manufacturing center. To support our continued expansion, we're excited to announce Carmel as our new, global headquarters. The new facilities will be designed for collaboration and innovation and are key to our long-term recruitment and retention strategies."
The focus on innovation and new product development is a boon to organizations like Easterseals Crossroads that use BraunAbility's vehicle conversions to help people with disabilities.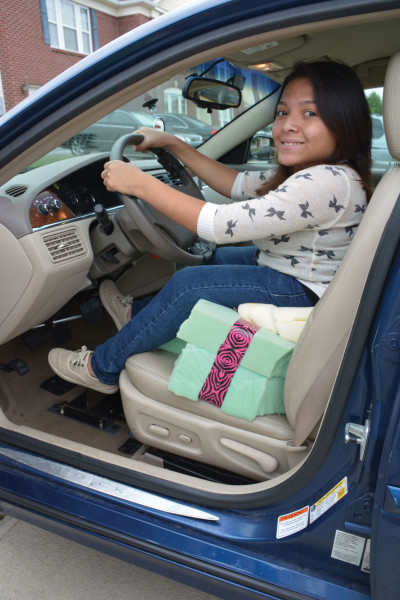 "Since the minivan explosion in the late '80s, early '90s, we've had a great relationship with BraunAbility," said Suzanne Pritchard, an occupational therapist and certified driver rehabilitation specialist at Easterseals Crossroads. "BraunAbility has been a huge asset to our driving program, and we look forward to seeing the company grow."
Getting behind the wheel
Easterseals Crossroads' driving program offers comprehensive evaluations and training services for people with disabilities. Consumers may have physical, visual or cognitive disabilities. It's an opportunity for first-time drivers as well as previous drivers to obtain or retain their driver's license.
The initial evaluation lasts roughly three hours, consisting of a clinical and behind-the-wheel assessment of the participant's ability to independently drive a vehicle.
As stated on the website, the evaluation includes:
Medical history and current medications
Driving history and current driving needs
Visual assessment (vision and visual perception)
Physical assessment (brake reactions, range of motion, strength, sensation, coordination, balance)
Cognitive assessment (memory, judgment, insight, multitasking, command following, abstract thinking, mapping, etc.)
Traffic safety and road rules knowledge
Behavioral assessment
Adaptive equipment needs
Behind-the-wheel ability
After this evaluation, the participant receives a written report outlining the training and equipment they will need to drive on their own. From there, they meet with a driver rehabilitation specialist to practice driving in a car or minivan featuring the kind of modifications BraunAbility provides.