People with disabilities can enjoy nearly all the same pleasurable fruits of life as those without disability, though it may take a little more planning and preparation. That's true of many leisurely pursuits, including traveling – whether it's across the globe, to another state or even within your own city.
This is especially the case for people with mobility issues, such as those who utilize a wheelchair, crutches, walkers or other assistive tools. Long walking (or rolling!) distances, stairs and inclines become a special challenge. There's also the factor of the simplest methods of getting to and from a location not always being inclusive of all types of needs – such as buses with a wheelchair lift or hotel rooms with wide enough doors and high enough beds.
Fortunately, the travel industry has gradually become more attuned to the needs and desires of the traveler with disability.
Recently Forbes featured an article on new opportunities for ocean cruises, one of the most popular traveling choices these days, with demand up 68 percent over the past decade, according to an industry association. The reporters interviewed a woman who uses a wheelchair and is getting ready to take her 16th cruise.
She departs from the New Orleans port for trips all over the Caribbean and beyond. She enjoys the onboard entertainment of the ship, which is fully accessible, dressing up for dinner and the opportunity to disembark for day trips onto exotic islands – which are also carefully mapped out in advance to be wheelchair-friendly.
Forbes offers excellent tips for choosing cruises, most of which translate to other types of travel.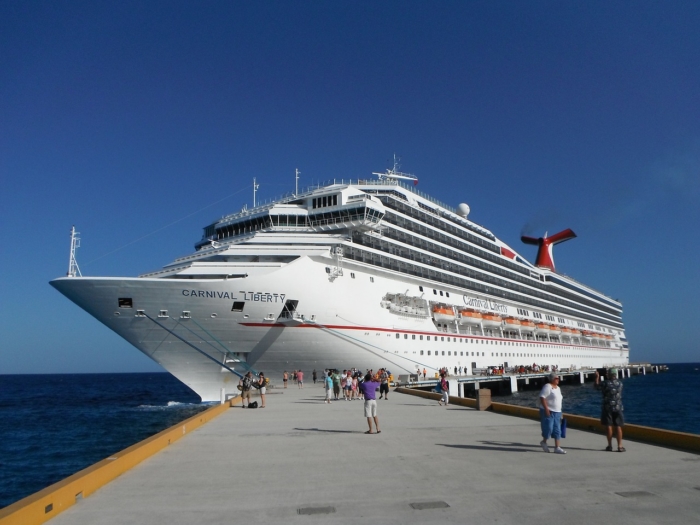 Choose the Right Conveyance
Newer cruise ships are generally more accessible. Some have more accessible cabins than others. Also check to see if all (or at least most) of the ship's amenities are accessible. This extends beyond mobility issues to things like whether the menus are available in Braille. The same can be said for airplanes, trains, etc. in terms of aisle width and so on.