Indiana – iCanConnect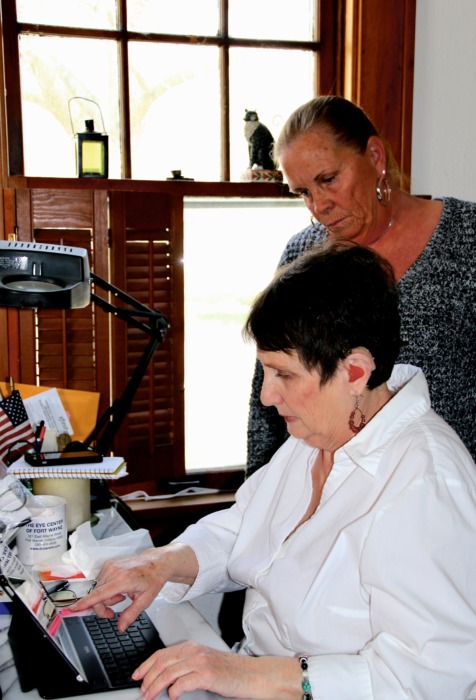 Easterseals Crossroads is excited to partner with Perkins School for the Blind to provide evaluations, training, and support for the iCanConnect program in Indiana.  
iCanConnect provides people with both significant vision and hearing loss with free equipment and training. Here in Indiana Easterseals Crossroads partners with iCanConnect to help Hoosiers stay connected with friends, family, and the world.
Sending an email or chatting on the phone can be challenging for people with both significant vision and hearing loss. iCanConnect provides free equipment including smartphones, tablets, computers, screen readers, braille displays, and more to people who meet federal disability and income guidelines.
Click here to see if you qualify for the iCanConnect program
Click here to find out what equipment is available through the program.
How to Apply – Indiana Residents
How to Apply – Outside Indiana
Contact Us
Have questions or want more information about iCanConnect?  Contact Belva Smith, vision and sensory team lead, at bsmith@eastersealscrossroads.org or 317-466-2013.