Welcome to the INDATA Project "On Air" information.
Weekly podcasts and TechTip videos provide professionals and general enthusiasts with latest developments, up-to-date information and interviews  from the world of assistive technology. See our "On Air" lineup below.
Podcasts
Call our Listener Line at 317-721-7124 with your questions or comments!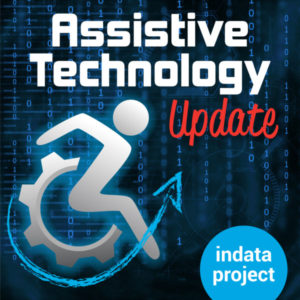 AT Update (ATU) | ATU RSS |  A weekly podcast to keep you up-to-date with the latest developments in the field of assistive technology designed to assist persons with disabilities and special needs.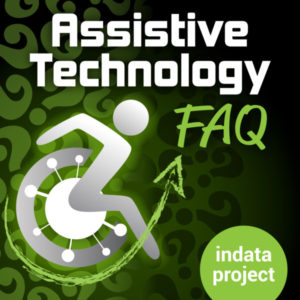 ATFAQ Podcast (ATFAQ) | ATFAQ RSS |  A twice-monthly question and answer show to address a wide variety of assistive technology questions from persons with disabilities, family members, service providers and other interested parties.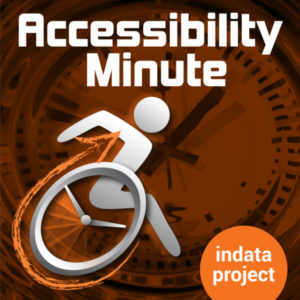 Accessibility Minute (AM) |  AM RSS |  A weekly fast-paced podcast to look at assistive technology, those clever tools and devices designed to help people who have difficulty with vision, mobility, hearing or other special needs.
TechTip Youtube Videos: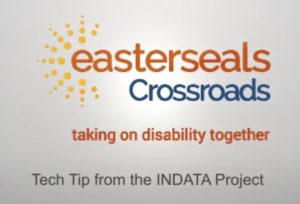 TechTip Videos | A weekly YouTube video that highlights an assistive technology item and provides listeners with a description, a basic overview of its features and then describes who might benefit from it.