While we originally produced and curated an app list, we have discontinued our list.  We feel that the following places will provide you an excellent resource for apps: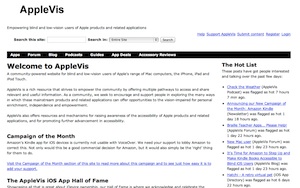 AppleVis.com specializes in iOS apps for people who are blind or visually impaired.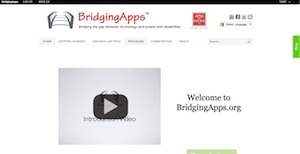 BridgingApps.org specializes in apps for many others.  Be sure to check out their Insignio App tool.