While we originally produced and curated an app list, we have discontinued our app list because we feel the following places will provide you with excellent app resources for persons of all ages, all abilities and all platforms.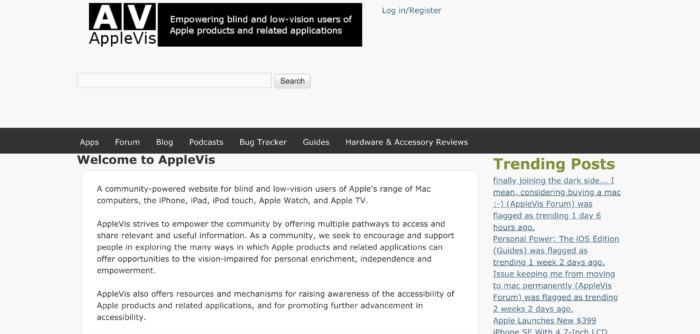 AppleVis.com specializes in iOS apps for people who are blind or visually impaired.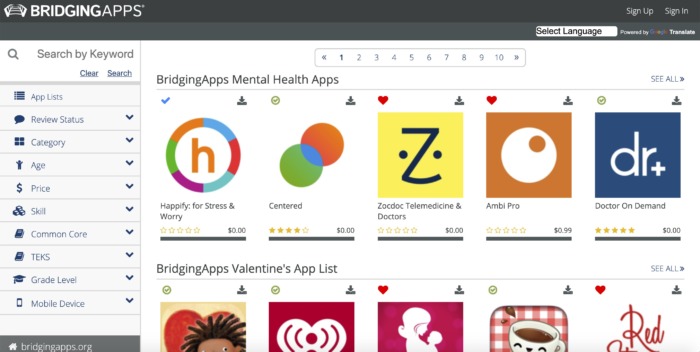 BridgingApps.org specializes in apps for all ages and special needs.  Be sure to check out their Insignio App tool.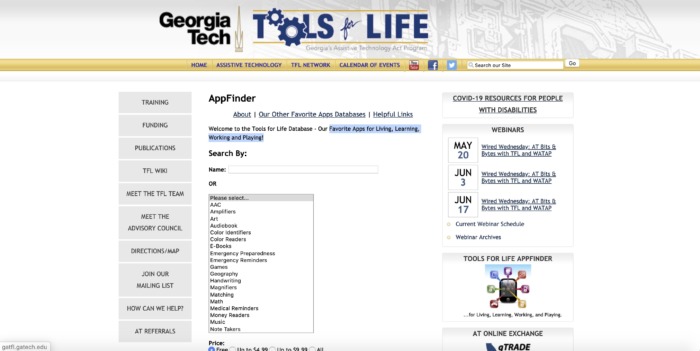 Tools for Life is the State AT Program in Georgia and specializes in Apps for Living, Learning, Working and Playing.