Click on the links below to listen our Podcasts.
Assistive Technology Update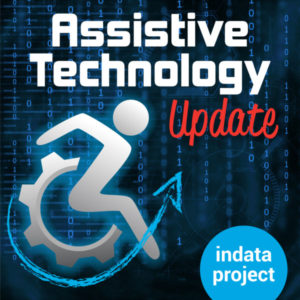 AT Update (ATU) | ATU RSS |  A weekly podcast to keep you up-to-date with the latest developments in the field of assistive technology designed to assist persons with disabilities and special needs.
Accessibility Minute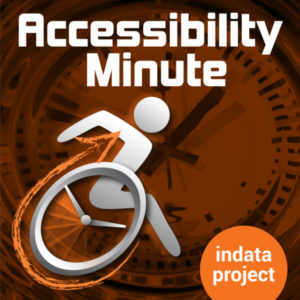 Accessibility Minute (AM) |  AM RSS |  A weekly fast-paced podcast to look at assistive technology, those clever tools and devices designed to help people who have difficulty with vision, mobility, hearing or other special needs.
 Assistive Technology FAQ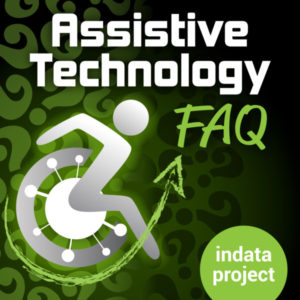 ATFAQ Podcast (ATFAQ) | ATFAQ RSS |  A twice-monthly question and answer show to address a wide variety of assistive technology questions from persons with disabilities, family members, service providers and other interested parties.