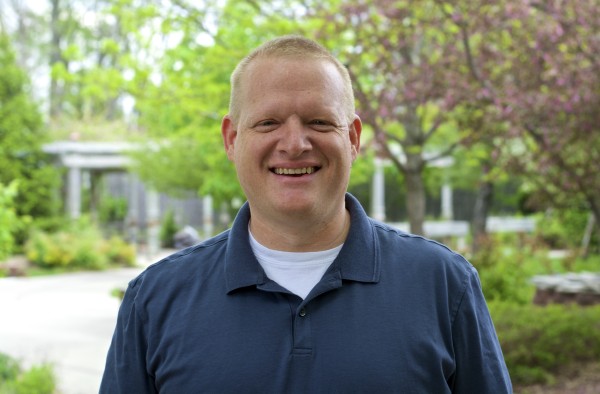 Brian Norton, ATP, CEAS
Brian is the director of assistive technology at Easterseals Crossroads. He is responsible for the agency's assistive technology service line that includes clinical assistive technology and the INDATA Project, a federally-funded statewide assistive technology program for the agency. He began working at Easterseals Crossroads as an employment consultant in 1997 and made the transition into assistive technology in 1999 as a trainer. He now utilizes his many years of experience to provide direction, leadership and training to a diverse and highly-skilled team of AT professionals. He holds a bachelor's degree from Anderson University and is a RESNA-certified Assistive Technology Professional (ATP) and Certified Ergonomic Assessment Specialist (CEAS).
He hosts a popular internet radio program and podcast "ATFAQ – Assistive Technology Frequently Asked Questions," is a well-known speaker at state and national conferences, and serves on several advisory boards for organizations such as the Indiana Traumatic Brain Injury Board, Indiana Agrability, International Association of Audio Information Services and Indiana Arts Commission. Brian's personal mission is "to love his family well and to help people lead more independent and fulfilling lives through the use of assistive technology." When he isn't at work, he enjoys time with his family, working in the yard and watching/playing sports.