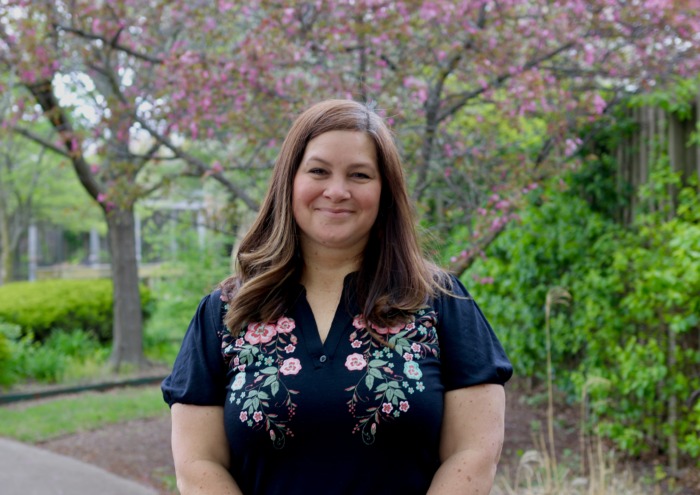 Marini Johnson
Marini joined Easterseals Crossroads in 2023 after 11 years of experience in serving individuals with intellectual and developmental disabilities. She has a wealth of knowledge in residential services and in employment services.
As an assistive technology trainer, she will work to determine consumers assistive technology needs and recommend solutions to overcome any barriers that prevent someone from performing a task independently at work, home, or in the community. She will also provide one-on-one training on any recommended assistive technology and offer technical support. She is passionate about helping people. "I love witnessing others achieve their goals and having the privilege of being part of it."
Marini is married and has 3 sons. When she isn't working, she enjoys spending time with family and friends, gardening, camping, traveling, and watching her boys play baseball and golf.