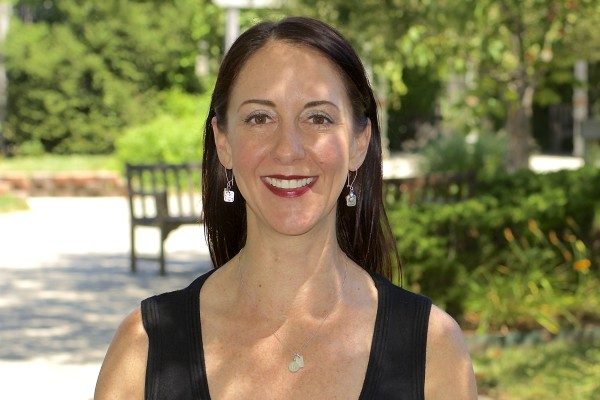 Nikol Prieto
Nikol worked in the employment division at Easterseals Crossroads from 1998 to 2003. Then, she moved to California and became a stay-at-home mother. She returned to Indiana to be closer to her family and began working at Easterseals Crossroads again in 2010 in the assistive technology department as the community outreach coordinator. It is her passion to help people, and she is often referred to as the "front door of the assistive technology department." Nikol's goal is to help others recognize there are assistive technology solutions to everyday struggles and help them get connected to those resources.
She is passionate about understanding consumers' needs and educating them about resources and services that will enable them to make well-informed decisions. She is a taskmaster who gets great satisfaction out of helping people find information that will relieve their stress and improve their lives. Nikol holds a bachelor's degree from Indiana State University in psychology with a minor in social work. Her motto is "to be kind and helpful to everyone because you don't know their story and what they could be going through."
Her personal mission is "to be the best she can be with all the hats she wears, including the most important, which is mother to two children." When she is not at work, she loves to spend time with family and friends doing any outdoor activities, dancing, traveling and consuming music, art and adventures.