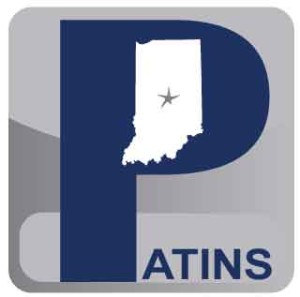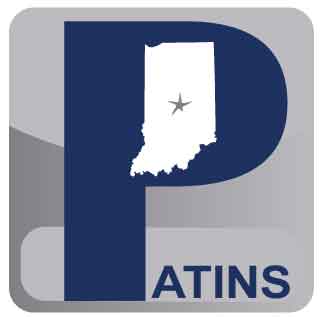 The PATINS Project is a state-wide technical assistance network "Promoting Achievement through Technology and INstruction for all Students."  They provide a range of support services for impacting both the organizational capacity and professional capabilities of Indiana's local educational agencies in serving students with unique learning needs.  These services include:
Operation of the Indiana Center for Accessible Instructional Materials (ICAM, www.icam.k12.in.us)
Regional Lending Libraries
Technical Assistance and Training
Monthly Featured Vendor/AT Products
PATINS Rapid Fire Blog
PATINS TV
PATINS Refurbished Computer Program
Family Resources
They are hosting PATINS Assistive Technology Expo
April 17, 2014
9 a.m. – 4 p.m. 
The Fountains
502 East Carmel Drive
Carmel, Indiana 46032
(**FREE PARKING!**)
Registration and lunch are free!

During the expo, attendees may meet vendors of software and assistive technologies designed to promote inclusion and comply with NO CHILD LEFT BEHIND and IDEA 2004.
Learn about accessibility and technology supports for all students.
The event is open to all interested Indiana administrators, teachers, parents, students and pre-service students.
To view more information and/or to register online visit www.patinsproject.com