Over the past hundred years, humans have grown increasingly dependent on electricity; we use it to cook, clean, entertain and even see.  Prior to the invention of the light bulb, individuals would use candles and oil lamps in order to light up their environment.  In the late 1800s, Thomas Edison introduced the world to the first successful light bulb, ultimately impacting human society from then on.  The light bulb was not Edison's idea.  Several failed prototypes were patented prior to his, however, Edison is credited with patenting the very first successful incandescent light bulb.  (Fun factoid: did you know Thomas Edison was afraid of the dark?)
In recent months, GE (the company founded by Edison in 1892) and its crowd-sourced invention site Quirky added a bright improvement to Edison's invention.  GE's new device, a smart LED light bulb dubbed the Link, is comparable to the many smart products being put on the market today offering smart phone controls.  GE's smart LED light bulbs are deemed "bright, cheap, and super long-lived."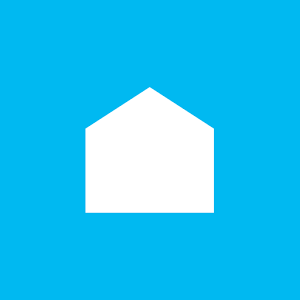 Let's take a look at more details:
Wink App ready: control the bulbs from anywhere using the Wink mobile app.  Your phone will act like a remote control, allowing you to dim or flip the lights on or off anytime.  If you're unable to reach a switch, just a push of a button on your smart phone will do the trick!
Requires Link Hub and a home Wi-Fi network to connect.
Energy efficient: these bulbs use 80% less power than traditional bulbs and last approximately 22.8 years.
The GE Link light bulbs are designed to fit your lifestyle and their smart settings help accomplish this.  They can automatically turn on when you get home from work or dim as you're getting ready for bed.  They can even sync with other connected home appliances or trigger based on your phone's location.
Three different bulb designs: an A19 60-watt replacement in soft white, a soft white indoor floodlight, and an indoor/outdoor bright white spotlight.
Priced respectively from under $15 to $25.
For more information on this smart product, visit the Home Depot's site here.