Dyslexia is a language-based disorder affecting more than 20% of the U.S. population, and is classified as a learning disability that makes recognizing words, spelling, reading and decoding especially difficult. Due to common misconceptions and stigma about this disorder, several affected individuals never seek help, though it is strongly advised because early and effective methods can decrease its impact, and help students with dyslexia be on the same learning level as their peers.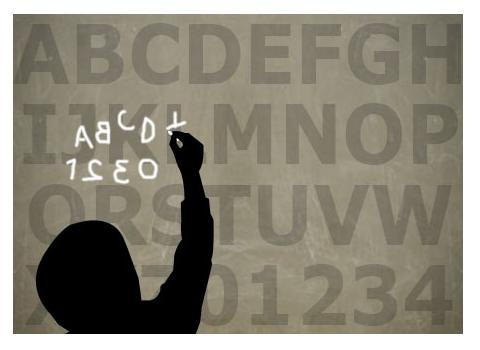 Here are five useful apps to help students with dyslexia, as well as parents and educators working with these students: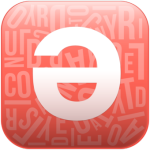 1. Sound Literacy, $24.99:
This app is neither a game nor a replacement for an instructor, but rather a tool to facilitate interaction between a teacher/tutor and a student. It can be used in conjunction with any curriculum that emphasizes phonemic awareness, phonological processing, or morphemic word building.
2. openWeb, FREE:

The Safari web browser on iOS devices is not customizable, thus using a more accessible font or style is not an option. This app is a browser with the default font OpenDyslexic, a font designed to be easy-to-read, especially for individuals with dyslexia.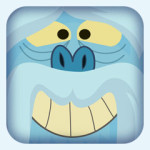 3. Dyslexia Quest, $2.59:
This app contains six different games, each are designed to assess: working memory, phonological awareness, processing speed, visual memory, auditory memory and sequencing skills. The app offers three age ranges: 7-10 years, 11-16 years, and 17 and up.
4. Inspiration Maps, $9.99: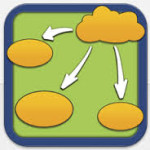 This app is a great visual learning tool for students in fourth grade and up. It allows students to build organized outlines and diagrams. It is recommended by the International Dyslexia Association for literacy instruction.
There is also a free version, Kidspiration, for younger students found here.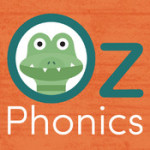 5. Oz Phonics, $0.99:
This app focuses primarily on fundamental letter-sound relationships, including short vowels and up to 10 consonants. It offers several in-app exercises designed for both children and adults with dyslexia.