In June I covered 10 new accessibility features rumored to be in iOS 8 discussing hinted features like a Braille keyboard, improved zoom capability, multi-device support, and more.  For months now, several rumors have emerged answering the question, "What's next in line for Apple?"  The rumors may finally come to rest in less than a week with Apple's unveiling event taking place next Tuesday, September 9.  The event is scheduled to take place 10 a.m. Pacific, 1 p.m. Eastern.
Based on a report by MacInsider, not only will Apple be introducing iOS 8, but they will also unveil the new and highly anticipated iPhone 6.  While Apple keeps their products under strict lock and key, many leaked photos and specifics have made their way onto the web.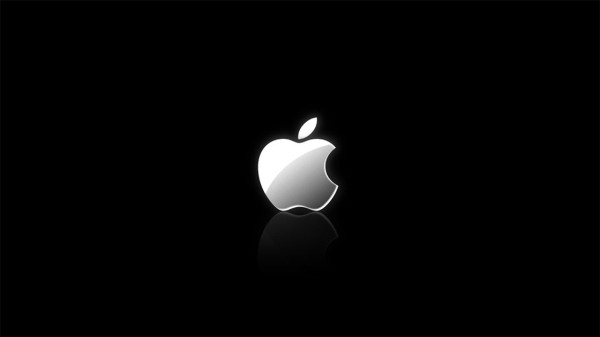 Here are some of the said rumors:
The iPhone 6 will not only feature the upgraded operating system (iOS 8), but it is rumored to feature a larger screen, which is ideal for individuals with visual impairments.  The screen is predicted to be available in two different dimensions:  4.7 inches and 5.5 inches.  While this may be beneficial for people with visual impairments, it also may prove difficult for others to hold.  Some online posts discuss how holding a large phone in one hand is more difficult.
Following the current wearable technology trend, Apple is also rumored to debut an alleged "iWatch" that will communicate directly with the new iPhone.  This will allow users to take full advantage of the rumored health applications (heart rate monitor, HealthKit, etc.), as well as offer the ability to operate the iPhone without physically holding it.  There are two uncertainties regarding Apple's wearable: 1. The device may not be a smartwatch, and 2. The device may only be hinted at and not unveiled until possibly October.
The new iPhone is also rumored to incorporate a higher capacity battery, granting twice the capacity of the current iPhone battery.  This is of great benefit for all users.
Another rumor discusses the integration of near field communication (NFC) technology.  This technology is featured on other smartphones currently available on the market.  NFC allows the phone to communicate wirelessly with other nearby devices.  This could allow persons with differing abilities to have pre-programmed events that are triggered by simply placing their iPhone in a specific location, such as home automation.
Again, the above statements are rumors.  The truth behind Apple's upcoming products will be unveiled next Tuesday, September 9.