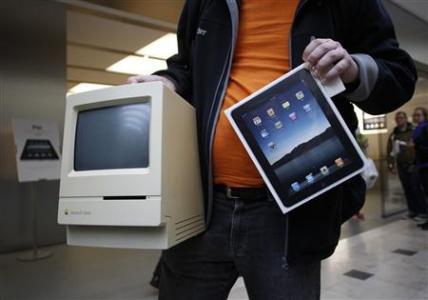 Environmental sustainability is of utmost importance to Easterseals Crossroads, as the assistive technology devices we collect and distribute can be hazardous if they're discarded. Electronics contain heavy metals and toxic chemicals that can be harmful if released into the environment.
"We go to great lengths to ensure we are being as environmentally-friendly as possible," said Brian Norton, director of assistive technology at Easterseals Crossroads. "We go green in as many ways as we can because we want to create a better world, not only for current Indiana residents but for future generations as well."
In light of Earth Day this month, let's take a look at a few of the many ways we reuse and recycle here at Easterseals Crossroads.
The INDATA Depot
This equipment reutilization program collects used technological devices — primarily computers — and cleans, refurbishes and distributes them to individuals with disabilities all across Indiana, completely free of charge.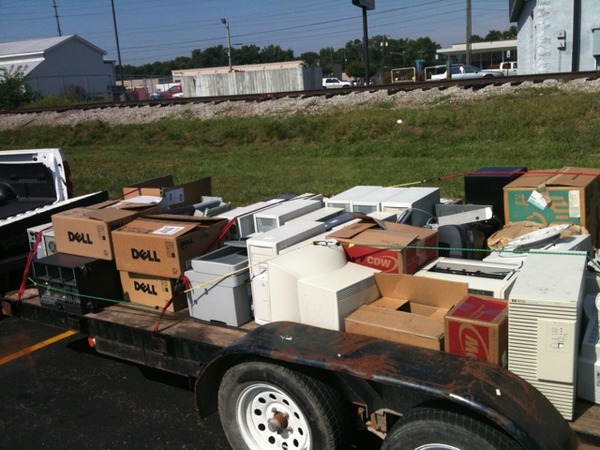 Easterseals Crossroads is a Microsoft Registered Refurbisher, allowing the organization to preinstall genuine Microsoft software, provide data-wiping security services and refurbish computers through environmentally sustainable means.
The INDATA Depot provides roughly 200 computers per year to Indiana residents with disabilities. According to recent Pew Research Center studies, people with disabilities are less likely to own a traditional computer or feel completely confident using devices with internet access. The goal of the Depot is to bring this technology into their daily routine and show them all the doors it can open.
"Access to the internet can profoundly affect your life," said Alvin Alviar, the equipment ReUse coordinator at Easterseals Crossroads. "From simple apps to college courses and more, technology can improve your everyday life and your future."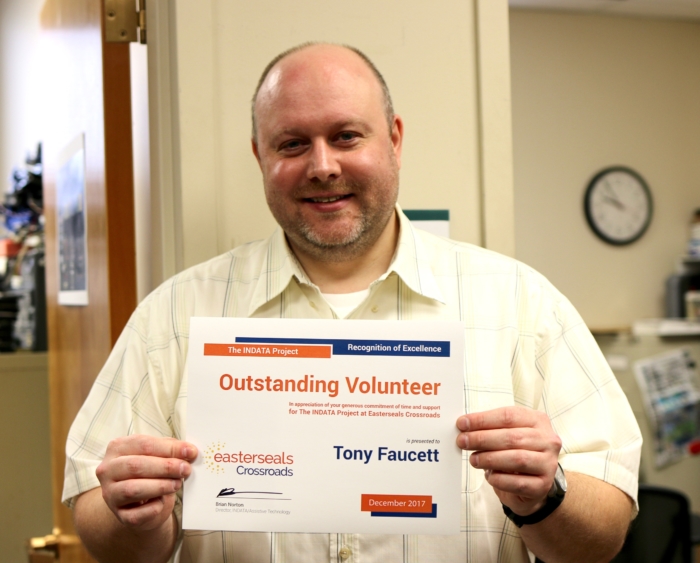 In addition to providing computers, the Depot program offers volunteer opportunities for people with disabilities to assist in refurbishing them. This not only helps them grow accustomed to technology; it also equips them with skills they can bring to the workforce.
Technology Recyclers
Once INDATA fixes up these computers, what does it do with all the leftover parts? The locally-owned and operated company Technology Recyclers picks up all the e-scrap for free. The INDATA Depot averages about 5,000 pounds of e-waste every couple of months. Technology Recyclers safely rids the community of toxic electronics that might otherwise end up infesting landfills.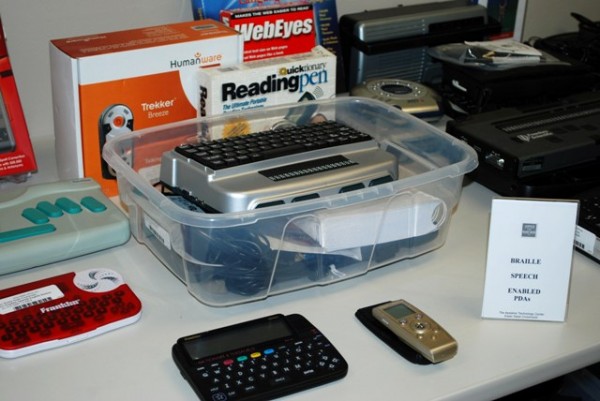 Of course, e-recycling is now the law. In 2011 — the same year Technology Recyclers was founded — Indiana established regulations prohibiting state households, schools and small businesses from mixing unwanted electronics with municipal waste. According to the Consumer Electronics Association (CEA), Americans own approximately 24 electronic devices per household.
The following items are currently listed on the Indiana government website as being illegal to discard:
Televisions
Computer monitors
Computers (including desktops, laptops and tablets)
E-readers
Fax machines
Peripherals (including keyboards, mice, external hard drives, printers, all-in-one printer/scanner/copiers, projectors and any other devices sold exclusively for external use with a computer and provide input into or output from a computer)
DVD players (including gaming systems that play DVDs)
Digital photo frames
Digital media players
iPods/MP3 players
Camcorders/cameras
DVR/TiVo devices (including cable boxes and satellite boxes, but not satellite dishes)
Portable GPS navigation systems
In addition to picking up scrap parts, Technology Recyclers donates keyboards, laptops, monitors, mice and anything else INDATA can provide to people with disabilities.
"We've had a wonderful partnership with Technology Recyclers," Alviar said. "They make it easier for us to keep doing what we do best, and they give us peace of mind that our e-waste is handled safely and recycled back into the hands of people who need electronics. I love being able to contribute to the community and provide access to tools that can make such a positive impact, especially for people with disabilities."
Applying for Items from the Depot
In order to receive items from the Depot, applicants must reside in Indiana, have a documented disability and not be able to obtain a computer by any other means.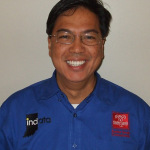 If you are an individual with a disability in need of a computer or other electronic device, click here to fill out an application. For more information or to donate items, contact Alvin Alviar at aalviar@eastersealscrossroads.org or call (317) 466-2013.