Approximately 253 million people live with some type of visual impairment.
The Loud Steps app is free and provides autonomy for visually-impaired or blind people. It is the world's most-used platform for accessibility within indoor spaces and campuses. This application also caters to people with a hearing disability due to its simple, high-contrast visual interface.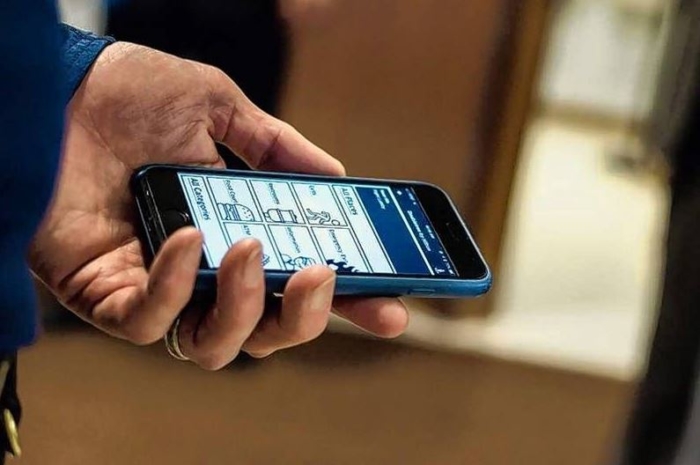 People who are visually-impaired can now confidently take part in indoor exploration on their own with Loud Steps, which provides steering capabilities by bringing together venue maps, radio signals and unique navigation.
The Loud Steps app works with various non-profit organizations to trial the platform with people who are visually-impaired and provide feedback. They then take all suggestions into consideration and implement their requests – constantly improving the app.
Based out of Chicago, the app is continuously working with potential venues to add to the mapping and signal collection.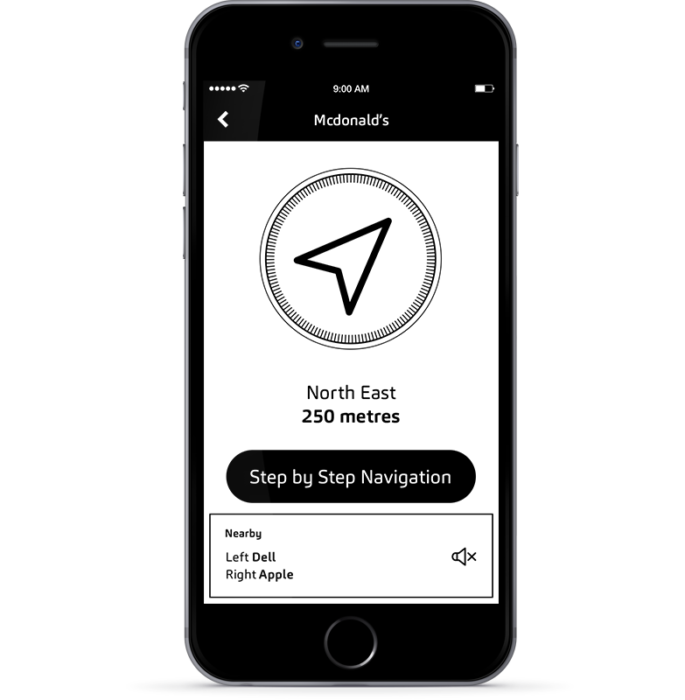 So far 35 venues (17 million square feet) have been mapped out, which provide emergency exits and restroom locations along with the navigation. Loud Steps taps into the building's Wi-Fi to provide convenient directions at the palm of your hand.
While strolling along, Loud Steps announces shops and access points the user might want to engage with. Directions are step-by-step and include checkpoints such as offices, elevators or even the need to turn at a corner.
Loud Steps is the first app designed specifically for people who are visually-impaired that capitalizes on Apple's indoor positioning technology through the Apple CoreLocation API.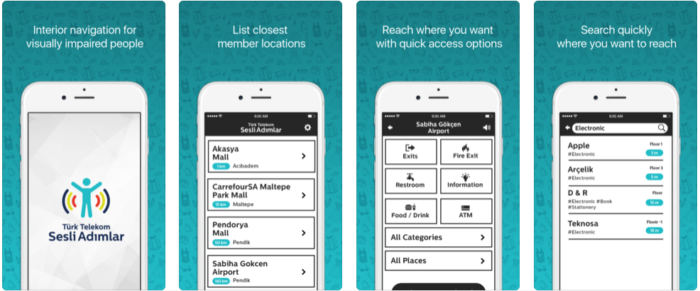 The Loud Steps app features include:
Step-by-step directions: built for the partially-sighted, blind and hearing-impaired, Loud Steps provides step-by-step directions to points of interest
Audio and visual support: provides voice-to-text search and voice guidance
Space discovery: app users can receive announcements about their environment by pointing the mobile device in a specific direction
Extended listings: the app holds detailed information about specific points of interest such as hours of operation, for example
For more information and details, visit http://loudsteps.com/.