Many individuals experience nausea, retching, and vomiting due to motion sickness, chemotherapy, and more.  Reliefband 2.0 is a drug-free wristband that can help relieve these symptoms quickly and effectively.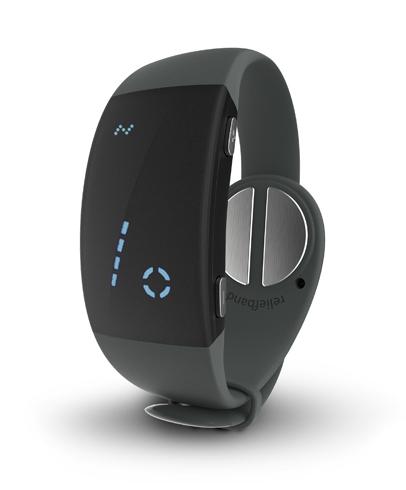 Reliefband is a "drug-free, clinically-proven, doctor-recommended, FDA-cleared wearable technology for the treatment of nausea and vomiting."  The wearable is ideal for individuals who get sick from:
Car, airplane, or sea sickness
Virtual reality
Vertigo
Pregnancy
The wearable uses unique neuromodulation technology which was developed for "use in hospitals and alters nerve activity through targeted delivery of gentle pulses to the underside of the wrist to 'turn off' feelings of nausea and vomiting.
How Reliefband 2.0 Works:
Wearable delivers proprietary pulses from the contacts on the unique J-Band that signal the median nerve at the P6 location on the underside of the wrist
These signals travel through the body's nervous system to the part of the brain which controls retching, nausea, and vomiting
The signals have a rebalancing effect, normalizing nerve messages from the brain to the stomach and reducing symptoms of nausea, retching, and vomiting
Click here to learn more about Reliefband 2.0!