The Envision AI app by Envision Technologies enables people with visual impairments to live more independently by making tasks like shopping, transportation, reading, recognizing friends or belongings more accessible.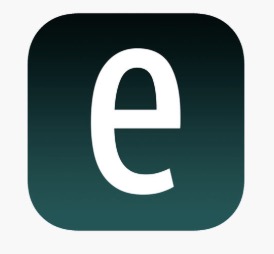 This feature rich app offers many tools including:
Read Text Instantly – for short text like street signs and food lables
Read Handwritten Text – still a work in progress, but works great on well-written notes
Read Documents – for reading longer documents
Describe Scene – describes what is around you
Detect Colors – identify over 900 unique colors
Scan Barcodes – recognize products
Teach Faces and Objects – recognize faces or objects to be included in scene descriptions.
The app comes with a free 14-day free trial, but for continued use a subscription plan will be required.
Available subscription plans are listed below:
Monthly subscription – $4.99
Six-Month subscription- $24.99
Annual subscription – $39.99
Lifetime subscription – $199.99
Click here to learn more about the app on the App Store.