The INDATA Project has announced a new host for its highly-popular Assistive Technology Update (ATU) podcast.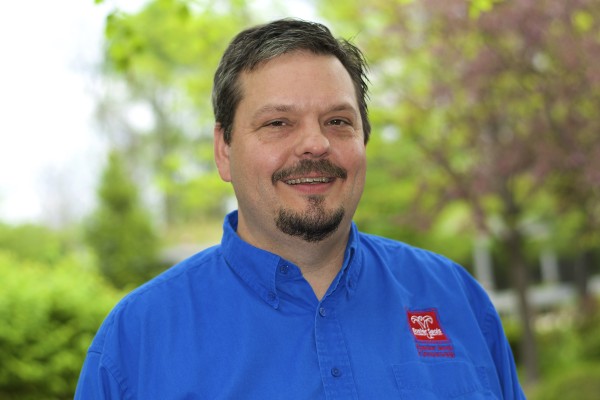 Wade Wingler, vice president of technology and information services for Easterseals Crossroads, has been the host since the podcast's inception in 2011.
As he celebrates 25 years this month with Easterseals Crossroads, he is passing the microphone for the ATU podcast to Josh Anderson, manager of clinical assistive technology.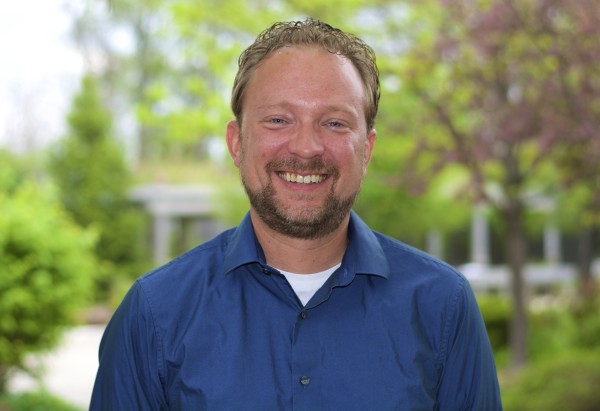 "Josh has been a panelist on another of our INDATA podcasts, and I know he has a passion to go deep with the guests we have on the Assistive Technology Update," Wingler said. "My new position with Easterseals is giving me the opportunity to oversee more programs and help develop strategic partnerships and future plans for the organization, which is exciting. But that requires me stepping away from certain projects with INDATA, and this podcast is one of them. I have no doubt Josh will make a great host and continue to create informative and interesting content."
The ATU podcast provides listeners a weekly dose of information to keep them up-to-date on the latest developments in the field of technology designed to assist people with disabilities and special needs.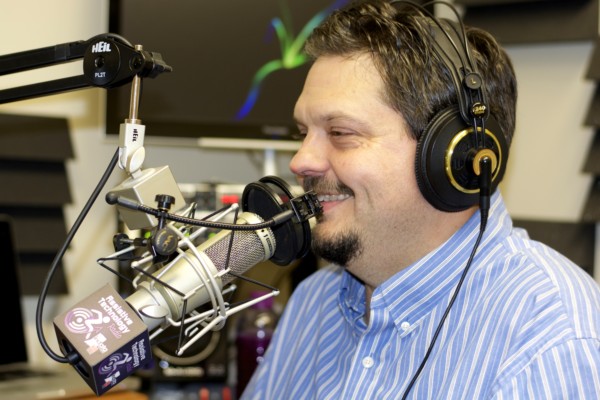 "The podcast grew out of a desire to bring back information we were getting at assistive technology conferences and trade shows to the people in Indiana, so AT professionals and educators and people with disabilities could have access to that information," Wingler said. "It was originally a news program, but it developed into a more interview-style show, and I've been honored to interview some really fascinating people over the years."
Some of Wingler's most memorable interviews include those with acclaimed disability writer John Williams, who coined the phrase "assistive technology" in 1982; and sound and radio engineer Bob Heil, who invented the Heil Talk Box in 1973 and is the first manufacturer invited into the Rock and Roll Hall of Fame.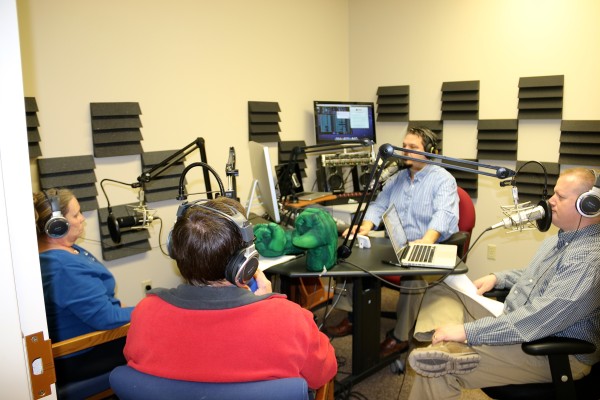 "I have loved having conversations with people who are thought leaders in the assistive technology field and finding out more about them and their lives," Wingler said. "I will miss doing the interviews, but I know the podcast is in extremely capable hands."
"I'm very encouraged and excited about being the new host of Assistive Technology Update," Anderson said. "I can't thank Wade enough for all he's done, and I hope to make the podcast my own but still keep the original intent and heart of the podcast he built."
Click here to listen to episode ATU378 – Hello Josh, Goodbye Wade.