Podcast: Play in new window | Download
301-10-26-18 Tock the Learning Clock: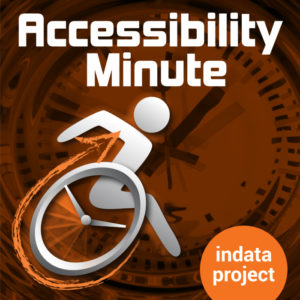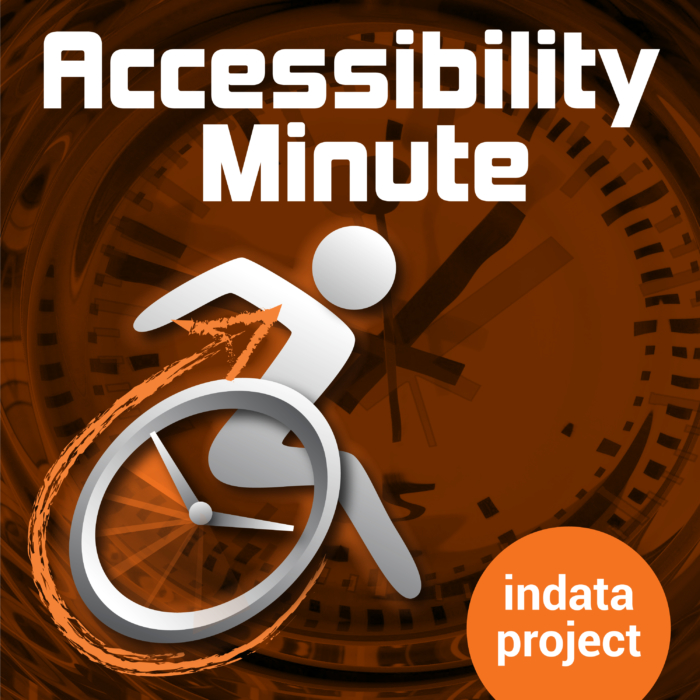 Hey there! Welcome to Accessibility Minute, your weekly look at Assistive Technology, those clever tools and devices designed to help people who have difficulties with vision, mobility, hearing or other special needs!
Learning how to tell time can be challenging.  Learning Resources offers a fun toy that makes learning how to tell time fun!  Tock the Learning Clock is a robot clock featuring both analog hour and minute hands, as well as a digital display.
Tock supports two time-teaching modes:
Musical Fun Mode: Tock rewards children for correctly setting the hour and minute hands by playing snippets of dance-ready tunes
Question Mode: Tock asks children to match the analog hands to the time shown on the clock's digital display
Other features of Tock the Learning Clock include:
Introduces children to both analog and digital clock skills
Two learning modes
Analog hands encourage hands-on learning while digital time display functions as a real clock
For ages 3 and up
For more information, to read our blog, or to drop us a line, visit 
EasterSealsTech.com
.  That was your Accessibility Minute for this week! I'm Laura Medcalf with the INDATA Project at Easterseals Crossroads, in Indiana.