Irie-AT is a company offering many solutions and services for individuals with visual impairments. One of their available products is the Synapptic Smartphone.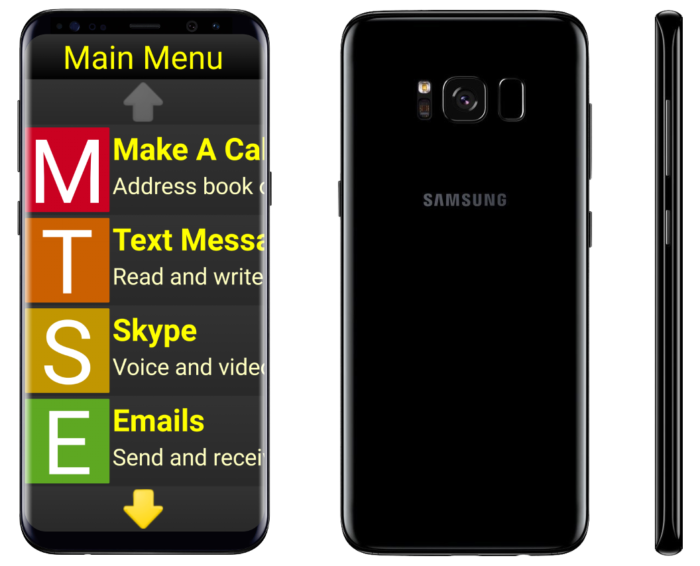 The Synapptic Smartphone is an Android phone designed specifically for individuals with visual impairments. It features a simplified user-friendly interface making it "easy to use, efficient to navigate, and accessible to people with visual impairments."
Features of the Synapptic Smartphone:
Android smartphone with a large 5-inch display
Displays high-contrast, large text
Speaks the menus and selected text
Scans printed documents and reads them aloud
Operates via voice commands or touch screen
Includes a video magnifier feature that magnifies images and text up to 20x
Compatible with all GSM network providers
Click here to learn more!
I wrote about another smartphone for individuals with visual impairments in February called the SmartVision2 Premium. The SmartVision2 features a high-contrast display, speech input and feedback, and even a tactile keypad and buttons.
Features of the SmartVison2 Premium Model:
Large and clear display for easy viewing
Touchscreen and physical buttons/keypad
Voice command and voice recognition
Vocalized user interface
Video Magnifier function with contrasts
Remote assistance included
Voice assisted GPS navigation
E-book creator and reader
Optical character recognition
You can learn more about this smartphone on the Irie-AT website.