There are dozens of augmentative and alternative communication (AAC) apps available on the market. I wrote about one example of one app on Tuesday. Yet another option is the InnerVoice AAC App.
According to their website, "InnerVoice is the simplest and most engaging way to learn communication skills." It is a simple-to-use communication tool that teaches speech, language, and social communication skills to people with a variety of special needs.
The team's mission is as follows:
"InnerVoice is dedicated to improving the quality of life for people who struggle with communication challenges. They believe that the current technology is ready but underutilized and that communication can be mastered if people are provided with the right tools. InnerVoice makes those tools."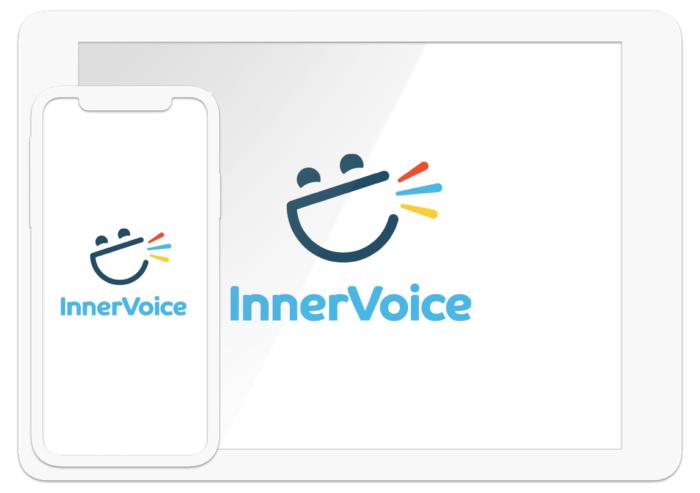 Features of the InnerVoice AAC App:
The app combines facial expression, emotions, tone-of-voice, written words, and actions with speech, to provide a "complete multi-sensory learning experience"
As a Microsoft AI for Accessibility grant winner, the app now features exciting new Azure artificial intelligence technology

Visual Language uses Microsoft's Azure AI technology to teach language and literacy in a unique way
Take a picture and watch the AI system to label your picture with text and describe it with speech

Users can use GIFs, Loop, Bounce, or slow motion videos
Ability to share messages, read aloud by the user's avatar
Create new buttons instantly with artificial intelligence and edit layouts with eases
And more
The InnerVoice AAC app is available to download on the App Store.