Many Hoosiers know Danny Wayne Beemer as the velvety voice behind many Terre Haute-based radio programs since the 1990s. What they may not know is the fact that he has been hosting these shows for more than 25 years while having significant vision loss.
Beemer not only stands as a role model with his impressive radio career, but he also helps and inspires people with disabilities as the assistant executive director and low-vision program manager at The Wabash Independent Living and Learning (WILL) Center.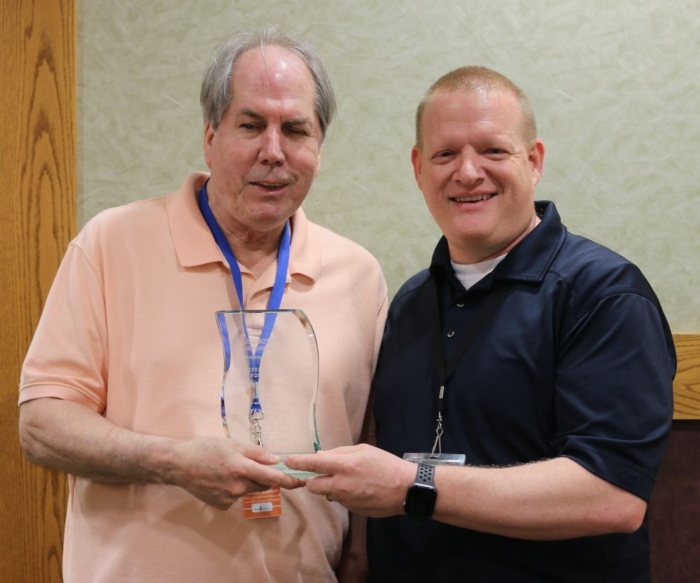 Last month, the INDATA Project at Easterseals Crossroads presented Beemer with the Indiana Assistive Technology Champion award.
"It's hard to think about assistive technology in the state of Indiana and not feel the impact of Danny's work," said Easterseals Crossroads Director of Assistive Technology Brian Norton. "Danny has been a friend, advisor and tireless advocate for assistive technology as long as I can remember. He is constantly thinking about the people he serves and how technology can improve independence in small ways and large. I know he has made an impact on the lives of countless individuals throughout his many years of service. He truly is an AT champion."
A Longtime Listener
Since he was born, Beemer has had little more than light perception. From an early age, he tuned into the radio to connect with the world.
"I used to stay up late and fall asleep listening to DJs when I was a kid," he said. "I just loved what they were doing, and I wanted to be part of it."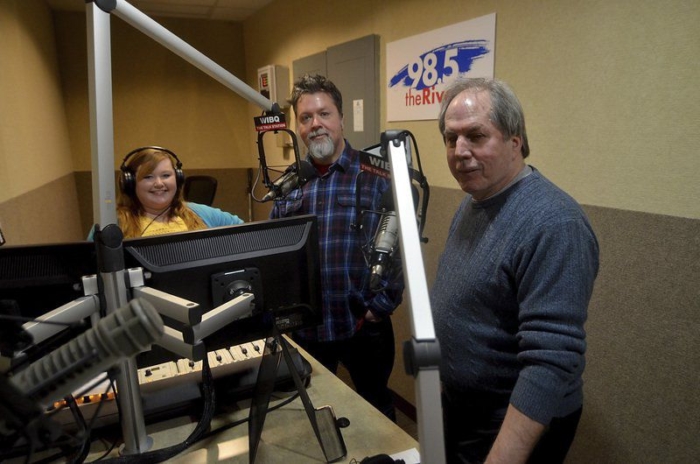 Beemer first made his way to the airwaves in college, playing classic rock bands like Pink Floyd for the school station. He used magnification devices and large print resources to help him navigate through each broadcast.
Beemer rose through the ranks of the radio community, eventually becoming a fixture for Midwest Communications and Terre Haute listeners. He currently hosts the public affairs show "Focus on the Valley," in which he interviews local organizations about various programs for Wabash Valley residents. He also hosts a podcast called "Home Brewed Music," which gives local artists a platform for sharing their original music, as well as weekend music shows on 102.7 WBOW and 98.5 The River.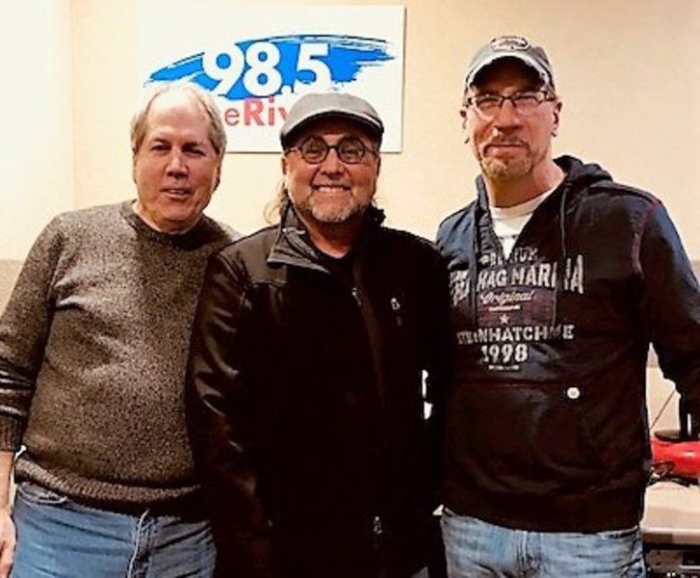 While Beemer acknowledges the appeal of big-time broadcast personalities like Rick Dees and Ryan Seacrest, he prefers working with less "polish."
"I believe in homegrown, grassroots morning radio shows," he said. "All my life, I've had a passion for connecting with people on an intimate, local level."
Where There's a WILL, There's a Way
Beemer connects with people outside of the radio booth as well. Not only does he serve as a DJ for events and parties in and around Terre Haute, but he also makes a positive impact on the community through his work with The WILL Center.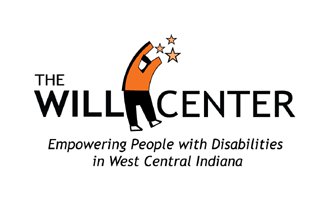 Established in 2000, The WILL Center is a nonprofit, community-based, nonresidential organization run by and for people with disabilities. The Center's mission is to empower people with disabilities to ensure they have full and complete access to community resources to promote their independence.
Beemer has been with the organization from the beginning, initially jumping onboard to help with marketing. In 2002, he began to promote the Older Blind and Visually Impaired Program, which provides low-vision support groups, orientation and mobility training, assistive products and resource referral at no cost to people with visual impairments who are at least 55 years of age.
With the assistance of sighted staff members, Beemer visits residents in several counties across West Central Indiana to assess their living situations and determine the services that will best fit their needs.
Many residents recognize Beemer's voice from the radio, which puts them at ease during their introduction and transition to a more independent lifestyle. He feels a sense of familiarity with them as well, as he faces the same challenges day in and day out.
"Working with The WILL Center has really given me a platform to help others, and that means so much to me to be able to do that," Beemer said. "Through this program, we assess what a person's challenges are and develop a plan for him or her to stay independent as long as possible."
Paving the Way with Easterseals Crossroads
Despite his long and illustrious career within the disabled community and the world of assistive technology, Beemer was surprised to receive the AT Champion award.
His relationship with Easterseals Crossroads reaches back to 1992 when he met Vice President Wade Wingler. The organization's level of dedication became most apparent to Beemer on a stormy night in Terre Haute when Wingler drove down at midnight to help him switch the radio station's computers from touchscreen to magnification screens.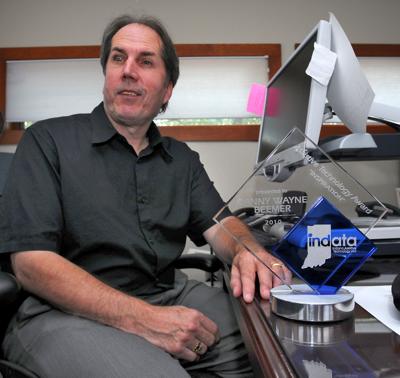 Beemer is proud to be recognized by an organization that shares his commitment to assisting people with disabilities.
"Assistive technology is my third leg," Beemer said. "Easterseals is like the foot of that third leg, stepping out and helping folks like myself every day."