A voice assistant can be invaluable for people with disabilities these days. Essentially virtual caregivers, voice assistants provide everything from daily reminders to guided meditation, cognitive exercises and more.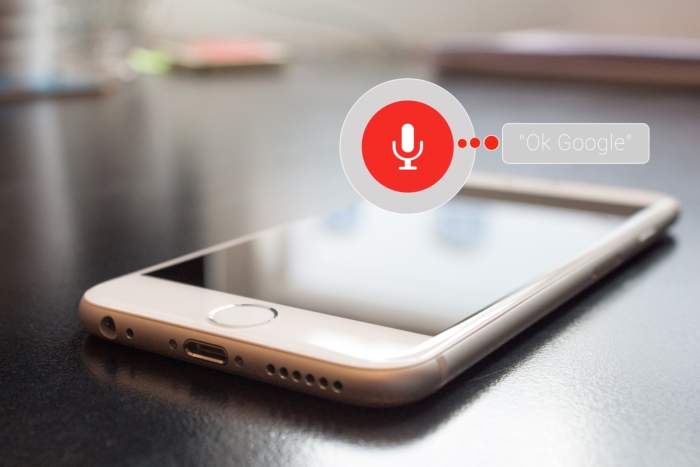 "Voice assistants ultimately empower people with disabilities to live more independently," said Brian Norton, director of assistive technology at Easterseals Crossroads. "Technologies like Amazon Echo and Google Home allow them to run their daily lives more smoothly without having to rely as much on friends or family members for help."
If you're looking to get more out of voice assistant services, take a deep dive with us into the wide world of possibilities they have to offer.
Making Life Run Smoothly with Smart Speakers
Arguably the most popular smart speaker out there is Alexa, the friendly voice assistant who lives inside of the Amazon Echo. Alexa can fulfill a wide variety of everyday needs.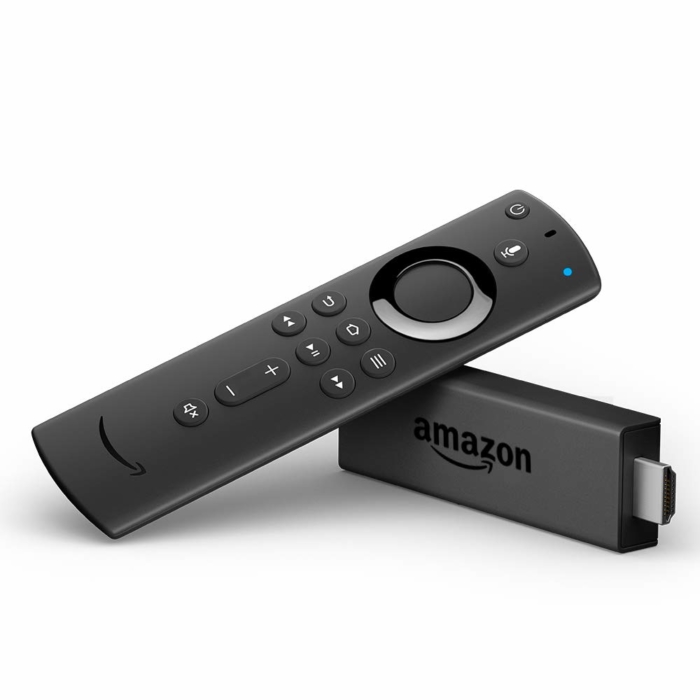 Even when you're just kicking back and watching TV, Alexa is there to help. She can change the channel for you through the Amazon Fire Stick. She can also control other internet-connected household appliances, such as lights and fans, through the Weemo Smart Plug.
Here are a number of common commands Alexa can easily perform. (Most of these features are available through Google Assistant as well.)
Alexa Keeps You On Track
Alarms: Alexa can set one-time and repeating alarms for whatever you like, whether you need a morning wake-up call or a nudge to take your medicine at a certain time. Simply say, "Alexa, please set an alarm for (time of day)" or "Alexa, please set a repeating alarm for (day of week) at (time of day)."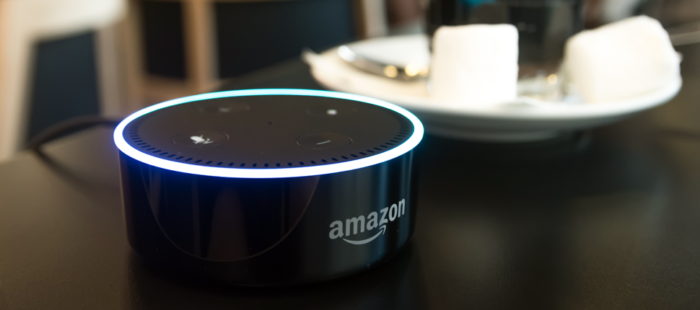 Timers: Timers can be helpful for many daily tasks. To set a timer for a specific task, say, "Alexa, set a (type of timer, ex. laundry timer, homework timer) for (duration) minutes." Setting timers during work or study sessions can be particularly helpful for people with attention deficit disorders who are trying to improve their concentration.
Reminders: For people with disabilities, reminders of medical appointmentsand notifications to take medicine are of vital importance. Simply say, "Alexa, remind me to (task) at (time of day)" or "Alexa, remind me to (task) every (day of week) at (time of day)."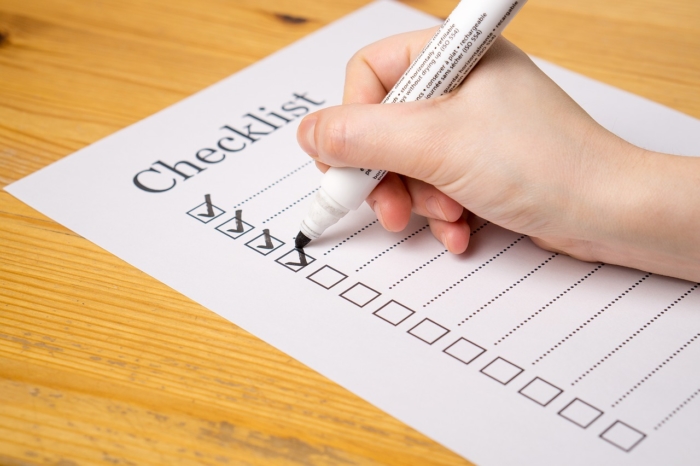 Lists: Keeping a list of your tasks can make your daily life less overwhelming. Just imagine that wave of relief washing over you as you tick off each item on the list. And Alexa can help you in that department. Just say, "Alexa, create a list." Add something to your list by asking, "Alexa, add (item) to my (list name) list." And hear what's on your list by asking, "Alexa, what's on my (list name) list?" Easy peasy!
Calendars: Like a list of daily tasks, calendars can provide a more digestible glance at tasks for days, weeks or months ahead.
Alleviating Anxiety and Boosting Brain Cells
Speaking of making your life less overwhelming, a voice assistant like Alexa also provides access to skills that decrease stress. With the Deep Breath skill, she guides people through "deep, diaphragmatic breathing exercises that are subtly coupled with imagery and grounding scenarios. Psychologists suggest that by just taking one moment out of your day to breathe, there are tremendous psychosocial and physiological benefits!"
Guided Meditation features more than 70 guided meditations between one and nine minutes long. These exercises help users with anxiety, depression, focus, compassion, falling asleep and more.
Sleep Sounds lulls you to sleep or allows you to relax and stay focused with more than 125 soothing sounds.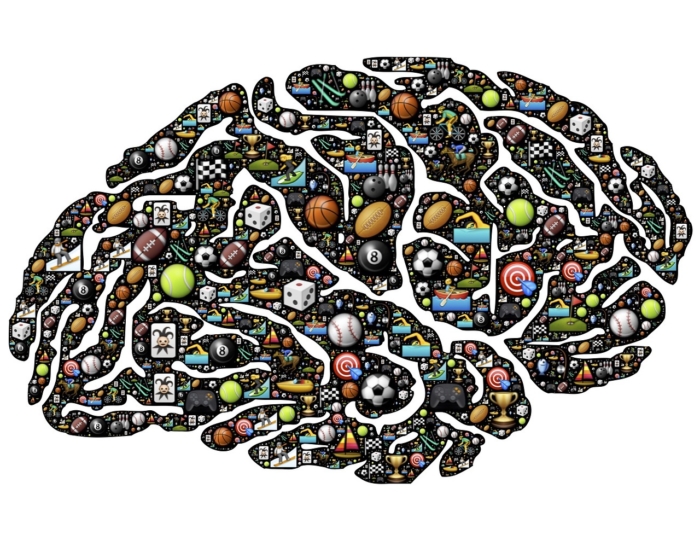 Alexa can also help you stay sharp through a variety of cognitive exercises. Train My Brain tests users with six random brain teasers and allows them only eight seconds to answer each. Categories include basic math, word puzzles, backward spelling and trivia. Brain Workout goes a step further by tracking users' progress and personalizing daily workouts based on past performance. Users who train at least three times a week have reported dramatic spikes in performance as well as increased confidence.
A particularly useful feature for people with brain injuries is Memory Mania, which improves memory through a number of different modes. Mimic Mode asks users to simply repeat a sequence of words. Stacked Mode adds items to the sequence. And Story Mode asks users something specific about a set of sentences.
Fun and Games with Google Assistant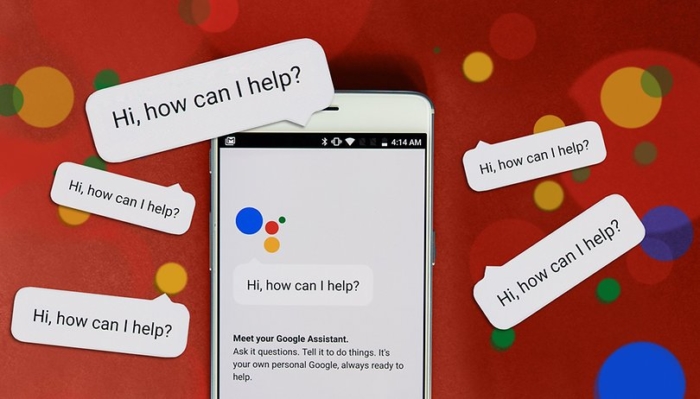 Google Assistant stands apart in offering a feature for jokes and fun. Lighten up your day by getting Google Assistant to talk like Yoda or coming up with crazy stories through Mad Libs. Although they may seem silly, these games are great for easing anxiety.
"A voice assistant is there for you day and night," Norton said. "Whether they're using Amazon Echo, Google Home or any other kind of smart speaker, voice assistants are bound to make life easier and more enjoyable for people with disabilities."