Podcast: Play in new window | Download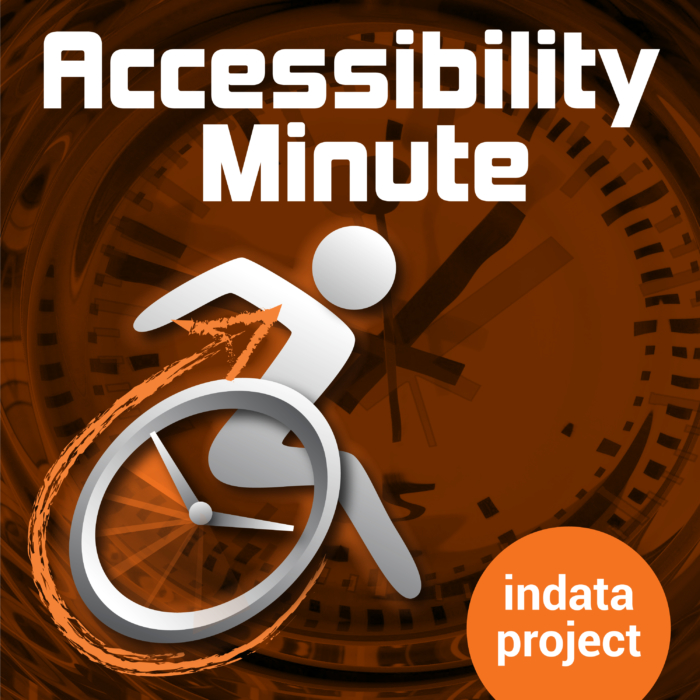 Hey there! Welcome to Accessibility Minute, your weekly look at Assistive Technology, those clever tools and devices designed to help people who have difficulties with vision, mobility, hearing or other special needs!
Looking for a way to translate your speech into picture symbols? Symbol-It is an app that does just that! Symbol-It offers real-time speech to symbol translation. It is ideal for individuals who are not quite ready for an augmentative and alternative communication device.
According to the App Store's description, "Any English speaker can communicate with a Symbol Speaker without having to learn [how] to use a speech generating device or app!" The app brings the world of spoken language to Symbol Speakers – at home, school, office, anywhere.
A few features of the app include:
The ability the see your spoken language made visible with over 21,000 symbols
The app uses picture symbols from leading companies in the industry like Boardmaker
You can adjust from light to a dark color mode to make the display more comfortable on your eyes
Symbols are color-coded by their part of speech (for example: nouns are orange, verbs are green, etc.)
Check it out on the App Store to learn more!
For more information, to read our blog, or to drop us a line, visit EasterSealsTech.com. That was your Accessibility Minute for this week! I'm Laura Medcalf with the INDATA Project at Easterseals Crossroads, in Indiana.