Podcast: Play in new window | Download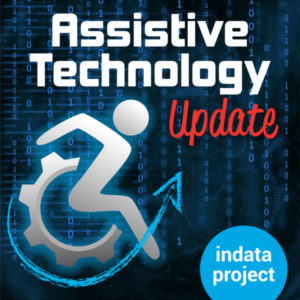 Your weekly dose of information that keeps you up to date on the latest developments in the field of technology designed to assist people with disabilities and special needs.
Show Notes:
Ben Jacobs – Accommodations Specialist with Tools for Life**
**Since the recording of this podcast, Ben has moved on from his position at Georgia Tech and now owns his own business, RebelTech Consulting, where he offers his expertise in accessible technology and provides consulting, training, customization and installation of smart home technology. To contact Ben directly please email him at
ben.jacobs@rebel-tech.org
.