For years people have been saying "there's an app for everything," but a new app that helps visually-impaired individuals travel and interact with their environment can truly have you believing in the phrase.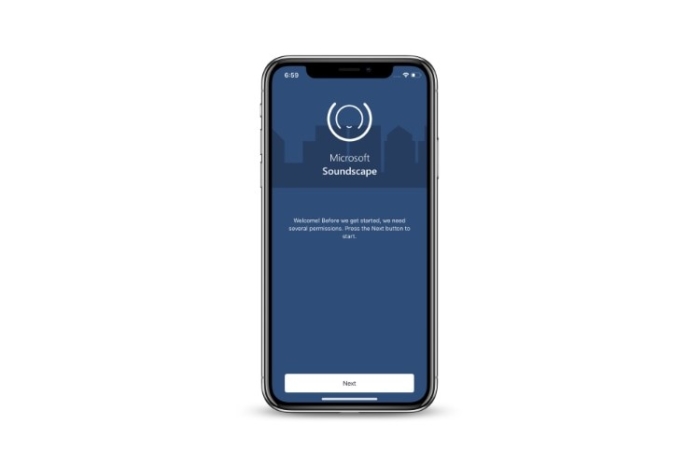 There's a new smartphone app designed to revolutionize the way blind people interact with their environment. The app is called Soundscape and was developed by Microsoft's research arm. Acting as an audio beacon, Soundscape uses 3D audio cues to help users better understand their environment.
Audio-based Technology
The app identifies the user's surroundings, alerting them to landmarks through spatial audio as they move. This type of technology allows visually-impaired individuals like Jason Fayre to find a renewed sense of independence.
"It's honestly quite a liberating concept because not only am I getting the special information about what's around me, but I'm actually getting the spatial information on where it is around me," Fayre told CTV News.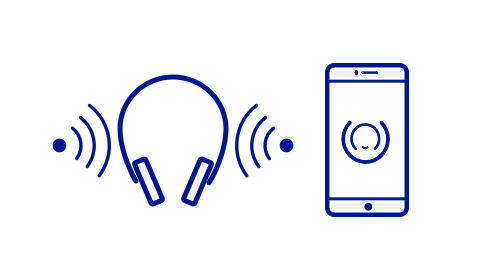 Though Fayre considers himself to be a confident traveler, he says the app has allowed him even more freedom during his daily walks and is especially helpful when he is outside Toronto.
This type of feedback is just what Bill Buxton, Soundscape creator and principal researcher at Microsoft, was hoping to hear from app users.
"The technology behind what we're doing dates back at least 20 years, but it takes a long time to become deployable," Buxton said. "We're getting to the point that when you turn your head, the sound stays where it is, so you can basically do the audio equivalent of a lighthouse, or a beacon, to let you know where things are."
A Map with 3D Sound
Buxton considers this project to be the highlight of his career. He even believes the app could be helpful to sighted individuals who need assistance while traveling in a foreign city.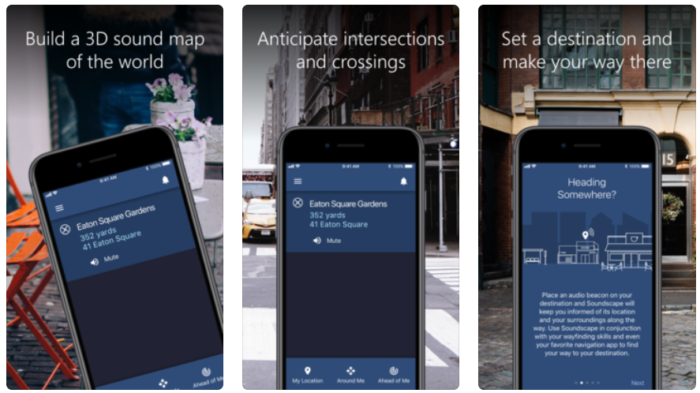 There are currently four countries testing out the free app, including Canada. It is also the first country to offer Soundscape in two languages: English and French. The Canadian National Institute of the Blind (CNIB) is currently using the app to train those with visual impairments.
"It's very user friendly. It's easy to use, and there's not a lot of training required to begin using it," said Shane Laurnitus, lead of accessibility technology at the CNIB. This new app shows just how impactful technology can be. With the help of Soundscape, those who are visually impaired will have a new tool to help get around independently and safely.