As an individual with muscular dystrophy, I have poor strength and dexterity in my fingers.  In order to unplug my iPhone, I have to tug on the cord itself – not the part that connects to my device.  Unfortunately, this has caused me to break an embarrassing amount of lightning cables. (*Insert face palm here.*) If you're also guilty of separating the cord from the plug, check out Cable Bites!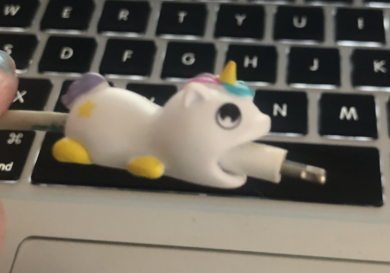 In sum, Cable Bites are adorable accessories for your charging cable.  Not only are they adorable, the cute Cable Bite animals can also help extend the life of your cord!  According to the company's website, "Their cute expressions will bring a smile to your face while protecting the most sensitive part of your charging cable – where the cord meets the plug."
Overview of Cable Bites: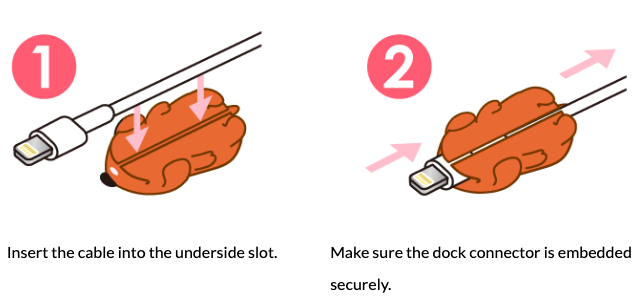 You can choose from a wide variety of cute animals (like unicorns, hippos, and bears – oh my!)
Designed specifically for iOS devices: "Cable Bite is made in connector size of iPhone official Lightning charging cable."

It can possibly be used for Android cables, but it may not fit perfectly.

Much easier to pinch/grasp than the plastic part of a lightning cable
Protects cables from breakage and daily wear and tear
Click here to learn more!
If you do have an Android device, another option is Tzumi's Bytes Cable Protector.  Click here to view their website!