Podcast: Play in new window | Download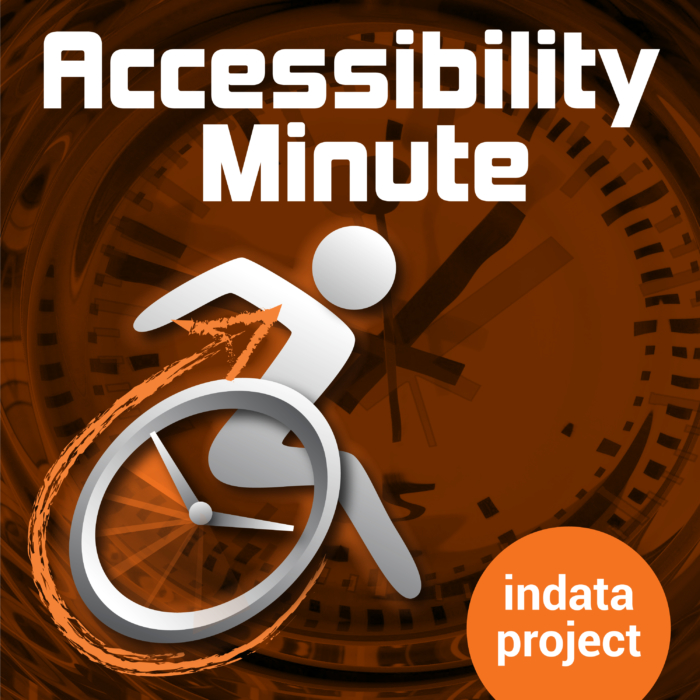 Hey there! Welcome to Accessibility Minute, your weekly look at Assistive Technology, those clever tools and devices designed to help people who have difficulties with vision, mobility, hearing or other special needs!
If you're looking for a new, accessible hand mouse check out the BJOY Hand-A Hand Mouse!  The Hand-A is a user-friendly hand computer mouse for individuals with very minimal strength in their hands and fingers.  It features 4 small ultrasensitive buttons with customizable functions.
Just like other BJOY products, this mouse can be tailored for the user's unique needs and capabilities using BJOY's software.
Other features of BJOY's Hand-A Mouse include:
Ergonomic hand mouse based on a "very sensitive analog joystick"

Designed for both comfort and ease of use for individuals with minimal finger movement and strength

With BJOY Software, you can modify the function of each button, adjust the cursor speed, orientation, and "many other parameters"

Plug and play USB device that is supported by the following operating systems:

Windows
Linux
Android
Chrome OS
MacOS
iOS

The mouse stores settings so you can use it on multiple devices seamlessly
And so much more
Visit BJLIVEat.com to learn more!
For more information, to read our blog, or to drop us a line, visit EasterSealsTech.com.  That was your Accessibility Minute for this week! I'm Laura Medcalf with the INDATA Project at Easterseals Crossroads, in Indiana.