Microsoft's HoloLens glasses proved to be a life-changing tool for people with vision impairment. Enhancing vision by projecting bright colors onto the retina, the glasses yielded amazing results in a 2019 study for patients with retinitis pigmentosa. They increased mobility by 50 percent and grasping of nearby objects by 70 percent. The glasses also improved users' vision in low light.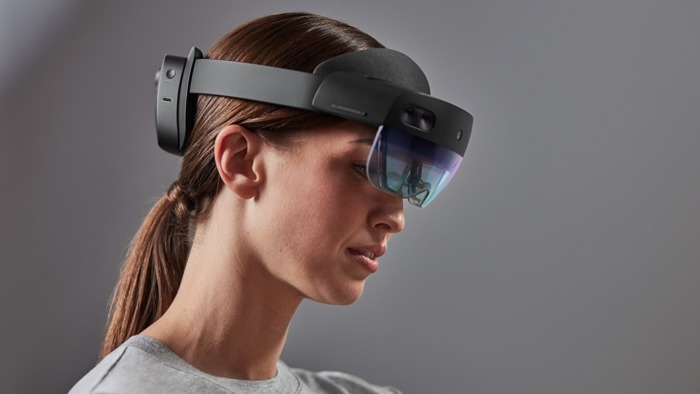 The HoloLens 2 headset is even better. It not only has a wider field of view, but its wireless carbon fiber construction makes it three times more comfortable to wear.
A Tactile Virtual World
The HoloLens 2 headset creates a tactile virtual world for users. Within holograms, audio effects give users the sense of pressing a button or flipping a switch.
In addition, the headset makes text easier to read and objects easier to see through 3D imagery. It also has built-in eye tracking, allowing for hands-free scrolling on websites.
By immersing users in a virtual world and bringing everything into sharp focus, the glasses can be especially beneficial for people with cognitive impairments and attention deficit disorders.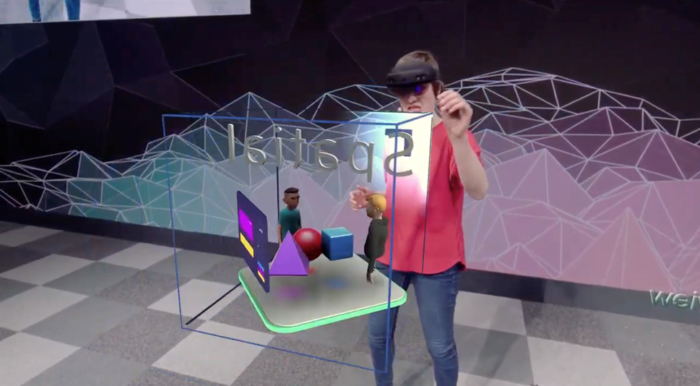 Best of all, the HoloLens 2 headset can be customized for different industries within the workforce. Trimble recently became the first company to customize the headset to fit into hardhats for its frontline field workers.
With its vision enhancement capabilities, 3D holographic models, training tools and digital access to precise, expert information, the HoloLens 2 has improved efficiency in industries ranging from construction, manufacturing and aerospace to retail, healthcare, education, etc. It's used by such industry titans as NASA, Panasonic, Toyota and Airbus.
The implementation of the HoloLens 2 in multiple industries has created:
97 percent reduction in time to information
90 percent greater accuracy on service repair tasks
85 percent reduction in overall training time
50 percent reduction in store footprint
30 percent assembly time improvement
The HoloLens 2 is the kind of assistive technology that changes the world for people of all levels of ability.