Many people take the ability to communicate with another person for granted, while others struggle to have a simple conversation. The Instant Language Assistant (ILA) device is a tool that assists those who may need extra help when communicating with others.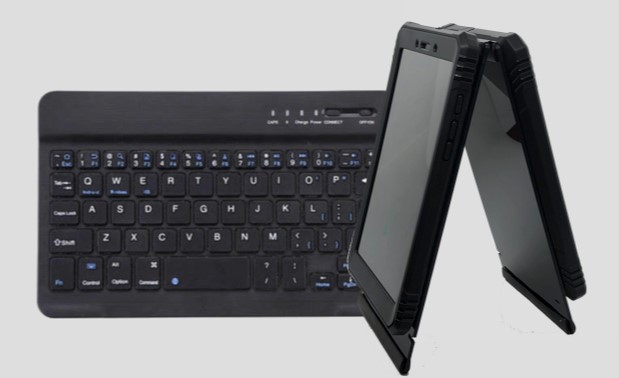 The ILA device allows users to speak or type a word or phrase. Then, the conversation is instantly transcribed and shown to both people in real time. This device can also be translated into more than 120 languages and dialects. While it can certainly be used to bridge language barriers, the ILA was originally built to help people with disabilities.
Why Use an ILA?
Bluetooth devices such as keyboards and braille displays can be used to respond for those who do not speak.
An ILA can help people with disabilities in the following ways:
Helps increase communication, productivity and employment access
Perfect for senior living communities as well as at home for family and friends who have trouble hearing
Allows the Deaf-Blind to communicate with anyone using a braille display
Ability to add on live interpreter via video remote interpreting (VRI) or video relay service (VRS) if needed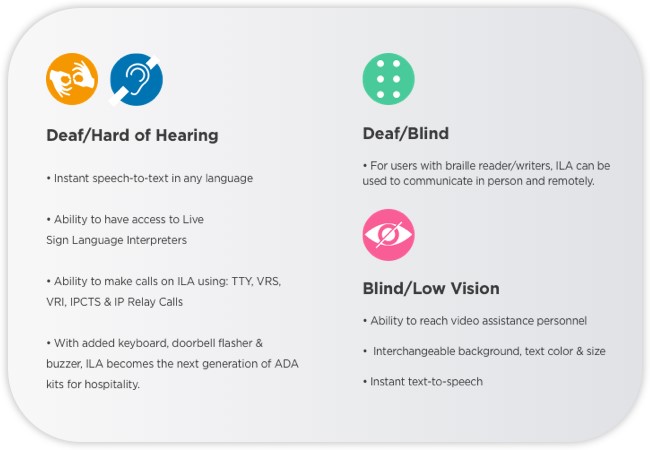 Features and Advantages
Some of the capabilities of the ILA are as follows: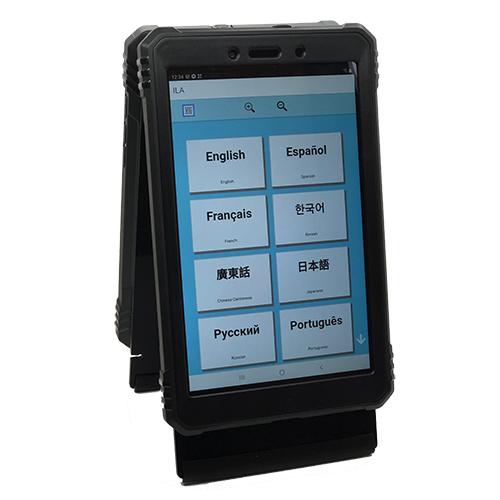 Supports more than 120 languages and dialects
Speak, spell out loud, type or use a braille display
Globally available cloud-based service that constantly updates languages and improves
Automatic one-click software updates
Ability to physically secure device using K-lock
Queuing for those connecting remotely
Supports real-time speech to text, text to speech, transcription and translation
Ability to connect external Bluetooth devices
Encrypted, private and HIPAA compliant
Supports access to a live interpreter via voice or video in more than 232 languages
Ability to change font color, size and background to support low vision and colorblind users
Wi-Fi or 5G options
Learn more about the ILA device and see videos of the device in use by visiting:  https://www.translatelive.com/ila/.