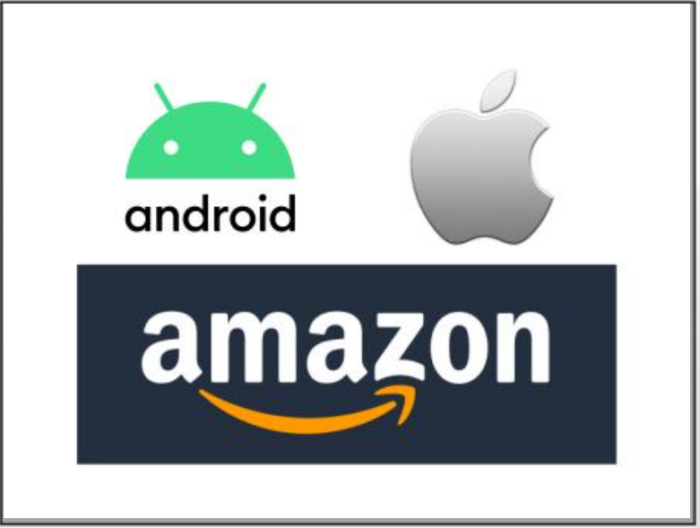 Thanks to big tech global brands like Amazon, Google and Microsoft, we're now on the verge of being a fully inclusive society, as assistive technology for people with disabilities is now of mainstream use.
"What's vital for the disabled community is now valuable to everyone, as we all turn to our mobile devices on a daily basis for communication and assistance," said Brian Norton, director of assistive technology at Easterseals Crossroads. "Companies are making sure accessibility is at the foundation of their products. Big tech brands are stepping up to the plate and catering toward consumers from all walks of life. Their products are meant to put people in the same boat and connect them to others across the world."
In this first part of a two-part blog, we're going to explore the accessibility features from Android, iOS and Amazon.
Android Creates Better Connections
Android's updated version of the TalkBack screen reader allows blind and low-vision users to have eyes-free control of their mobile device. They can simply tap, swipe and scroll through content, which TalkBack then reads aloud to them. To make this feature as authentically accessible as possible, Android joined forces with blind and low-vision people to create enhanced gestures for simply and easily accessing content. TalkBack also lets users customize gestures to navigate their mobile device.
For the deaf and hard of hearing, Live Transcribe creates subtitles in real time during real-life dialogue exchanges. Users can choose from over 70 languages and quickly switch between them during bilingual conversations. Unlike many transcription programs, Live Transcribe can catch important nuances. For example, if someone seems to be talking about the city of New York, but they're actually describing their new Yorkshire terrier puppies, the captions will autocorrect.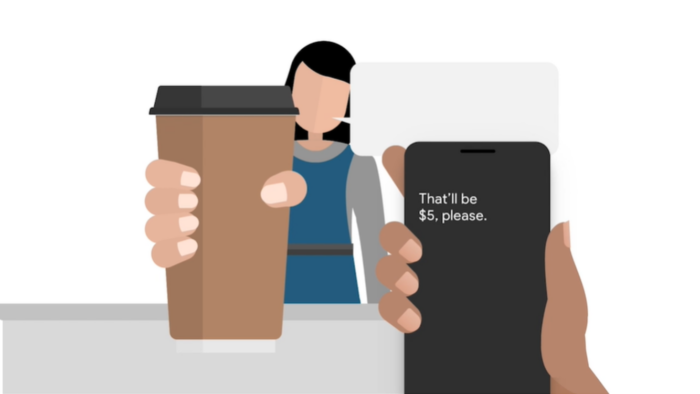 Just like the Android team worked with visually-impaired people for TalkBack, they also collaborated with the hearing impaired for Live Transcribe. They partnered with Gallaudet University — a premier school for the deaf and hard of hearing.
Android's Voice Access feature makes life easier for most by allowing users to control their phone with their voice alone. Open apps, switch screens, type messages and even edit text just by talking.
iOS Features Improve Focus
Our mobile devices are vital tools, but they can also be distractions. The iOS accessibility feature, Guided Access, keeps users on task by disabling the home button and limiting their device to stay on one app at a time. You can also restrict yourself to keyboard access only to prevent yourself from tapping into procrastination.
Screen Time also helps users manage device usage by showing them how much time they spend in certain apps and limiting that time spent. It also allows them to schedule blocks of downtime in which they can't use their device.
A new feature, Background Sounds, tunes out distracting noises of everyday life and lets users soothe themselves to the sound of distant rain, ocean waves, etc.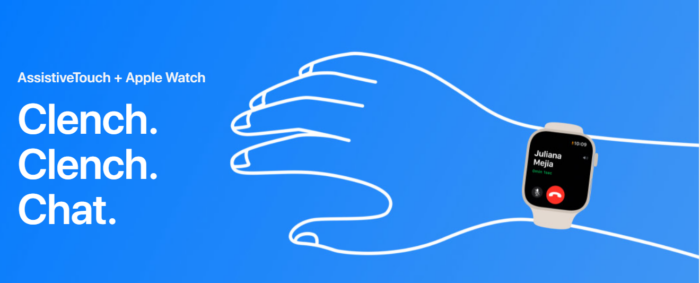 For users who can't swipe or tap, AssistiveTouch enables them to create custom gestures, such as clenching their wrist while wearing the Apple Watch.
The See feature on Apple TV doesn't provide simple, standard audio descriptions; it immerses you in any show or movie you're watching. It explains everything from the character's expression to the style and mood of a particular shot.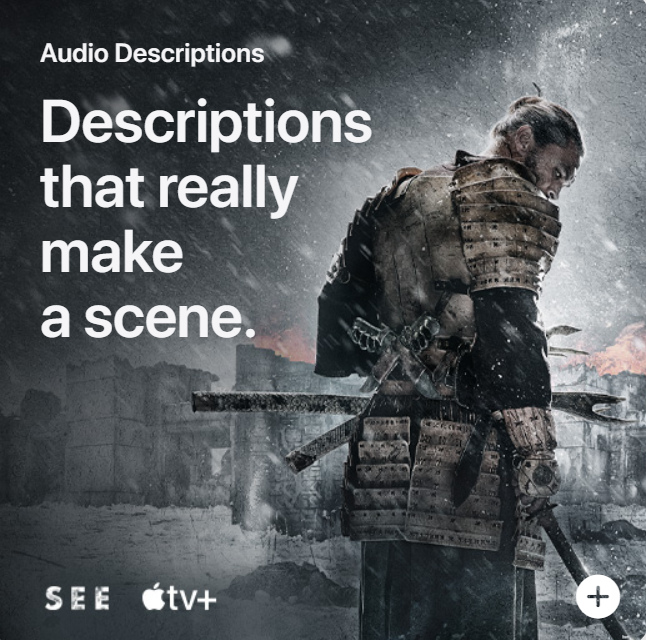 Amazon Boasts a Host of Features
Amazon's number of accessibility features for people with disabilities keeps skyrocketing. First, the VoiceView screen reader allows blind or low-vision consumers to use gestures to navigate Fire TV, Fire tablet, Kindle, and Echo Show devices while actions made on screen are read out loud.
VoiceView also supports braille reading, typing and basic navigation with compatible braille display devices. It also supports the use of the tablet touchscreen for braille input on fourth-generation or newer Fire tablets.
The Screen Magnifier enables people with low vision to zoom in or out and pan to enlarge items on their screen for maximum visibility.

Two other helpful products for visually-impaired consumers are the Amazon Smart Oven and Amazon Smart Microwave. Both items pair to the Amazon Echo and connect to the internet through the Alexa app. Just ask her to warm up your coffee or fry some chicken and voilà! Bon appétit!
Amazon allows consumers to interact with products through means other than voice commands as well. Switch Access for Fire Tablets enables them to interact with their Fire tablet (FireOS 6 and higher) with the touch of a button, blink of an eye or puff on a sip-and-puff straw.
In terms of entertainment, Kindle offers over 12 million accessible books with assistive technology (screen readers and magnifiers), personalized fonts and margins, etc. The built-in access feature, Reading Ruler, helps readers focus by highlighting one block of text at a time.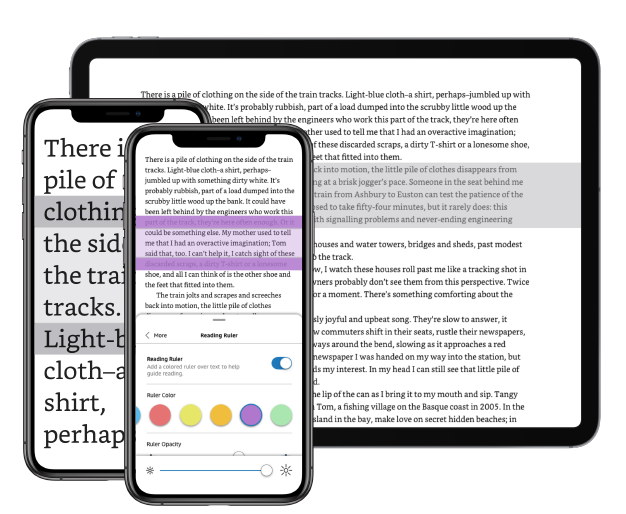 Users can also listen to Audible and Kindle books using Echo and other devices with Alexa. The Audible app is available on FireOS, iOS and Android devices.
More Big Tech to Come!
"Technology has come so far and there are so many accessibility features built into it," Norton said. "Now, instead of just having a CEO, big tech companies have a Chief Accessibility Officer. They're making an investment to ensure that folks with disabilities — whether they're permanent, temporary or situational — have independence and can do what they want to do with the products out there."
This blog doesn't even begin to scratch the surface of all the big tech products and accessibility features out there. Be sure to stay tuned for Part 2. We will look at what Windows and Microsoft have in store.