Over the years we've written about several smart thermostats. Did you know Amazon has their very own?  The Amazon Smart Thermostat gives you the power to control your HVAC system using your voice!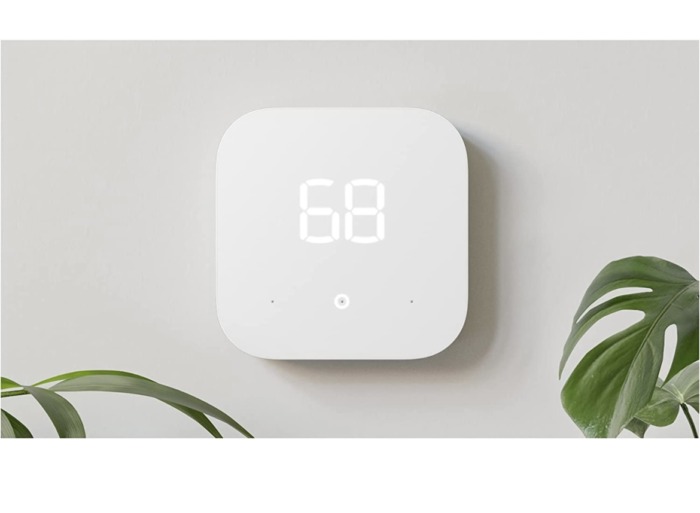 The thermostat itself doesn't have any built-in speakers, so it requires an Alexa-enabled device to work.  You can also control the thermostat at home or on-the-go via the Alexa app!
The Alexa app offers step-by-step instructions on how to install the smart thermostat, making it easy to install the thermostat on your own.  If you need any help, simply contact customer service 24/7 via phone, email, or chat.
Overview of Amazon Smart Thermostat:
Smart upgrade – Amazon Smart Thermostat is an easy way to switch from a traditional thermostat and help reduce energy usage
Do it yourself in 45 minute or less – The Alexa app will guide you through the installation process, but customer service is always available
Made with Honeywell Home Thermostat Technology and backed by 130 years of experience
Compatible with most 24V HVAC systems
Click here to learn more!