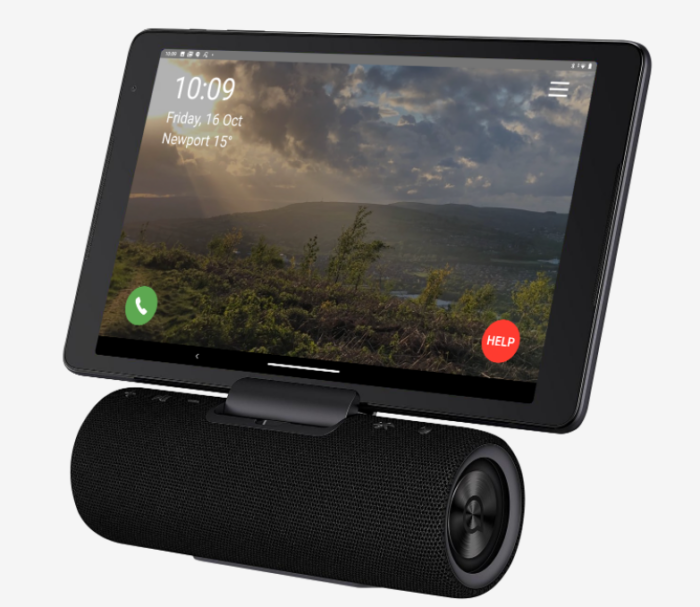 In response to the home care needs born out of the COVID pandemic, the Welsh startup company, Care Direct Technology, launched a suite of assistive technology products.
As the company's website describes, Care Direct is the "only all-in-one solution that uses cutting edge technology to remotely and passively monitor service users to retain independence, reduce loneliness and provide a high level of care for those who need a little extra support around the home."
Daily Monitoring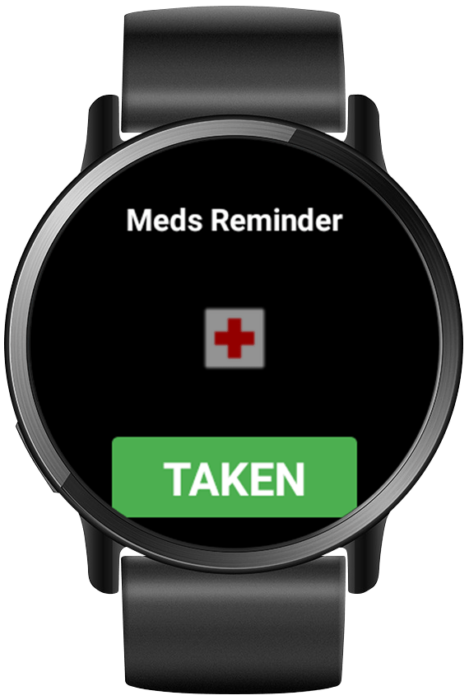 The product package includes IoT home sensors, which monitor users' daily behavior and activity to detect anything unusual and notify caregivers and loved ones. The sensors also monitor temperature, detect when doors are left open, warn users of flooding or smoke, etc.
The suite's smartwatch detects falls and sends an alert to the caregiver's phone, which triggers a live camera stream and allows them to speak to the user. The caregiver can see how badly an individual is injured and call for an ambulance. The smartwatch can also monitor approximate heart rate, count steps and set/track a daily movement goal. In addition, it can push users to move around more if they've been inactive and remind them to take their medication.
Smart Hub and Dashboard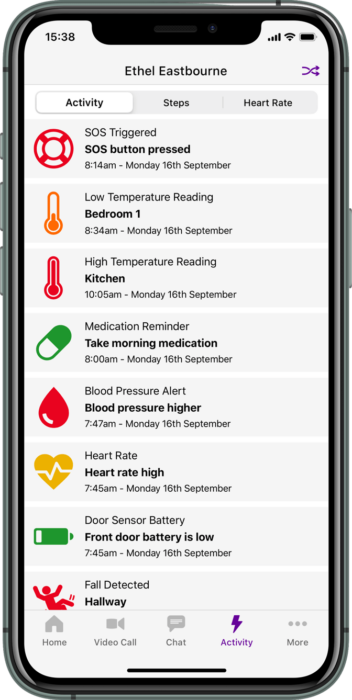 Another wearable item is the personal alarm pendant. You can put it in your pocket, hang it around your neck or wear on your wrist like the smartwatch. It features an SOS button, fall detection and an inactivity alert. Another option allows caregivers to set up a geofenced area and receive alerts when the user leaves that area.
The suite's voice-activated smart hub allows visually-impaired users to do a number of tasks. That includes dictating shopping lists, listening to the radio, asking about the weather, requesting a joke — you name it.
Best of all, these products are available through Care Direct's mobile app. Another central point of information that's particularly helpful for healthcare professionals is the suite's dashboard. It collects the user's contacts, alerts, medical information and daily activity.
As it promises, Care Direct's suite of products truly delivers an all-in-one solution.