Computers, tablets and smartphones make it easier to shop, bank and keep in touch with friends and family. However, studies as recent as 2019 found that 2.8 million people over 75 years old did not use the internet, and only seven percent of that same age group made regular video calls.
In the U.S., statistics show "23% of older adults indicate that they have a physical or health condition that makes reading difficult or challenging," (Pew Research Center, 2014).
One Button to Connect
To help seniors use technology more effectively, Komp is a one button computer device that is simpler to use than any tablet or smartphone. It does not have a touch screen or any passwords. It allows others to share messages, photos and video calls from an app and is easily accessible to even those hesitant around technology.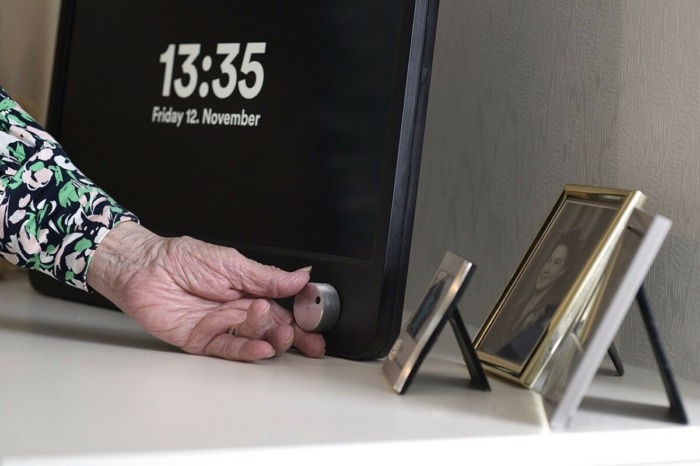 From their own device, children, grandchildren and friends can share photos, messages and make video calls directly to the person viewing Komp's screen. With 4G internet now available, all grandma or grandpa has to do is plug it in and turn it on, making it as easy to set up as it is to use. Komp is developed with privacy and security in mind, so it is a safe, secure and closed social network for the whole family.
Komp is User Friendly
To receive calls, the Komp user doesn't need to do anything. Calls are automatically answered after 10 seconds. If the recipient doesn't want to answer, Komp can be turned off. Photos and messages appear on screen when the device is turned on.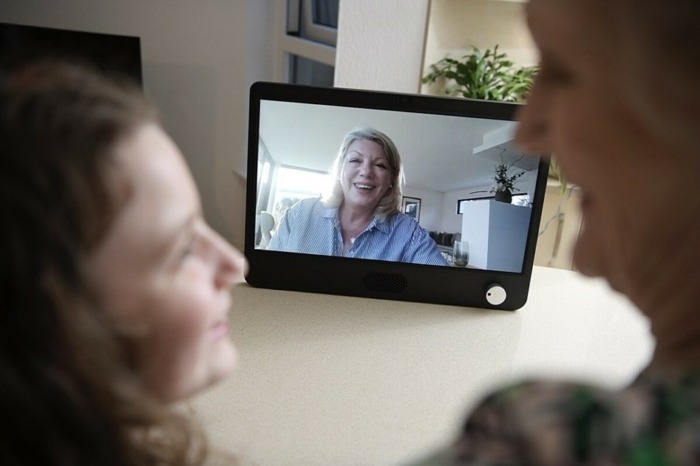 In order to send photos and make video calls, you need to download the Komp app (iOS or Android). Then you can invite friends and family to the app, and you will only see content that is also visible on the Komp device. It's a closed, secure network for the whole family.
Key features
No touchscreen, which older fingertips can often struggle with
No usernames, passwords or manual updates required
Large 21" inch screen, clear sound and built-in microphone
Plugs into the wall, no charging required, and connects to either Wi-Fi or a built-in 4G sim
Stands on a surface or can be wall-mounted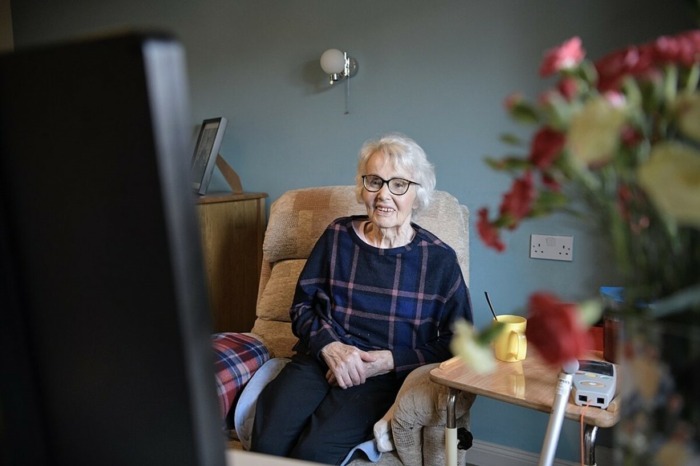 Learn more about Komp here: https://www.noisolation.com/komp