Stimulation and surroundings have been proven to influence the way we learn. Those individuals with disabilities can be affected even more by their surroundings — most importantly, lighting. The Kary LED Desk Lamp allows better lighting and space for more efficient work to be done.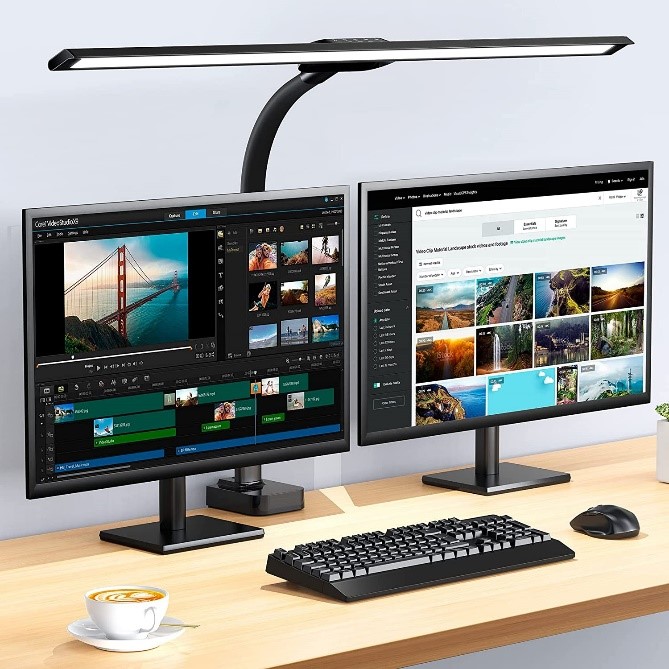 The Importance of Lighting
Fluorescent lights are commonly used, but they can hurt your eyes and be ineffective in the way both children and adults learn. LED lighting has been growing in popularity. It can greatly reduce the stress of individuals who may have autism or other sensory challenges.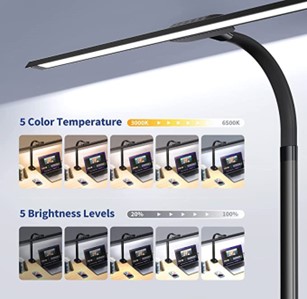 The Kary LED Desk Lamp features five different modes for brightness and temperature. And that means you can choose what kind of light you want. You can change the brightness or temperature by using the controls at the top of the lamp.
Kary LED Desk Lamp Adjusts to Your Needs
The Kary LED Desk Lamp has a large neck and light surface to work with a larger space. It is also adjustable to shine whenever you need it to. The ability to brighten or dim the lighting as it affects you can be an important feature for someone with a disability.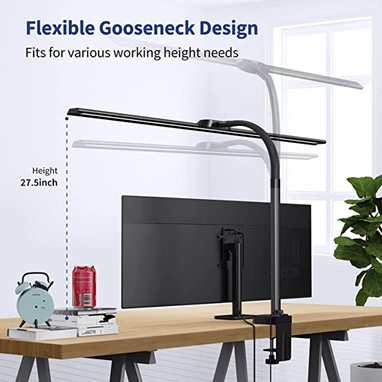 Other features include:
Easy control by Sensitive Touch Control
Five color temperature modes
Five dimmable brightness levels
50 minutes auto off timer
Built-in intelligent light sensor detects surrounding light intensity and auto adjusts to the best brightness level for your environment
No flickering, relieving eye fatigue
To learn more about the Kary LED Desk Lamp, click here!