Microsoft has always placed an emphasis on the importance of making technology accessible to all — and that includes inclusive design.
Inclusive design focuses on making a product, service or environment usable for as many people as possible, particularly the more than one billion people in the world with a disability.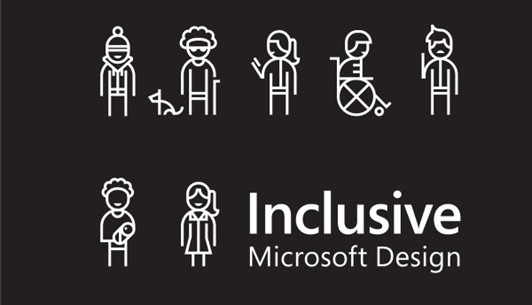 Microsoft provides a variety of accessibility tools and features — related to vision, hearing, neurodiversity, learning, mobility and mental health — that help people achieve more at home, school and work.
OneDrive Accessibility
One Microsoft product in particular is OneDrive, an online cloud storage service — giving users five gigabytes of free storage space. It lets users save files, photos and other documents across many devices. You can also save your file in OneDrive and have it automatically sync on other devices. And someone can access and work on the same document or project in multiple locations.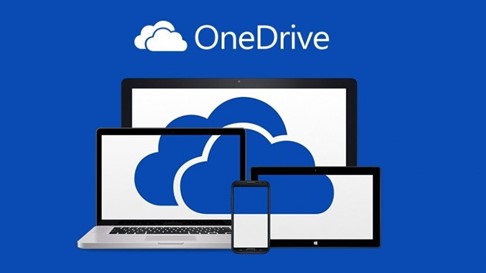 OneDrive is available on mobile platforms — on Mac, iPhone and Android. And there are a number of accessibility tools available for OneDrive.
Keyboard Shortcuts
Many users find that using an external keyboard with keyboard shortcuts for OneDrive for work or school helps them work more efficiently. For users with mobility or vision disabilities, keyboard shortcuts can be easier than using the touchscreen and are an essential alternative to using a mouse.
Screen Reader
Users can access OneDrive with your keyboard and a screen reader to explore and navigate the different views and move between them. It has been tested with Narrator, JAWS and NVDA, but it might work with other screen readers as long as they follow common accessibility standards and techniques.
Cloud Computing for All
According to Microsoft, "Cloud computing offers significant benefits for people of all ages and abilities. It can empower people with visual, learning, age- related, mobility, hearing and speech disabilities to learn more effectively, engage and collaborate with others more easily, and express themselves more clearly. Cloud-based technologies such as natural language processing, AI and machine learning can deliver assistive technologies such as audio captioning and speech and image recognition. And because the cloud is a repository for custom settings, people can access information and services formatted to meet their preferences wherever they go, on almost any device."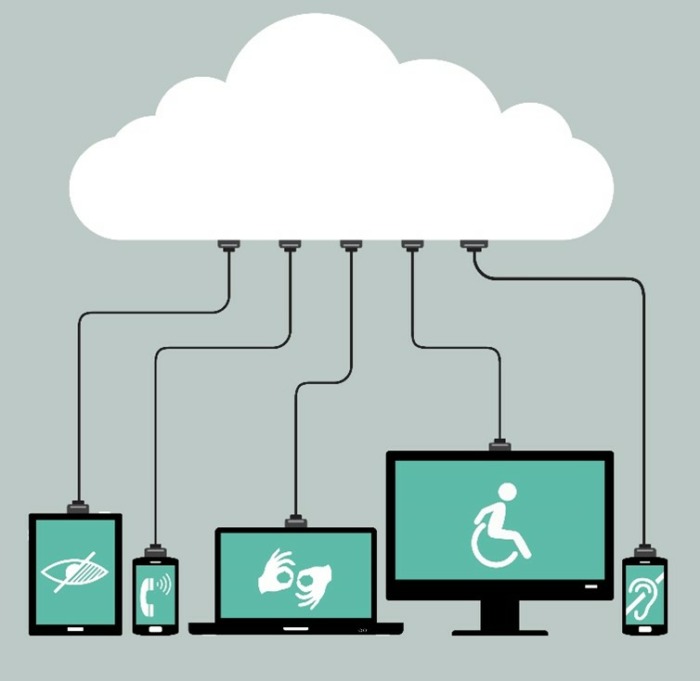 Accessible cloud-based technologies like OneDrive and others can ensure people with disabilities have access to services and content in today's increasingly digital world.