Without a doubt, technology offers endless benefits for people of all ages and backgrounds.  It is often being implemented in the classroom as it has been proven useful among students, especially those with special needs.  Because there are so many technological resources available, I felt it best to break them down into a series of blogs with specific categories.  Welcome to part one of the series, where I'll cover apps to benefit the visually impaired.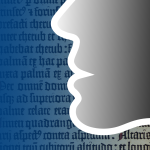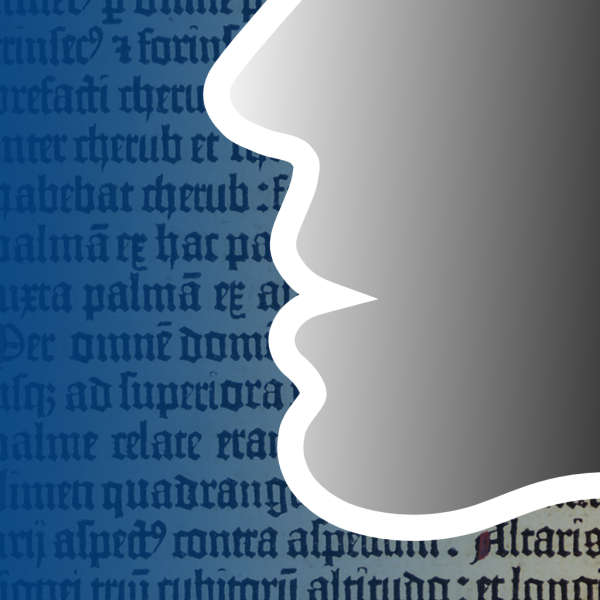 1. Voice Dream Reader: $9.99 
This is a handy text-to-speech tool that works on iOS devices, offering the widest selection of high quality voices of any accessible reader.  With this app, users can read virtually anything–PDF, ePub, Word, DAISY, and Text files in Dropbox, Google Drive and more!  The app is highly customizable to fit each individuals' specific needs.  Students can even highlight and annotate text within the app.  The app is fully accessible with VoiceOver support for the visually impaired.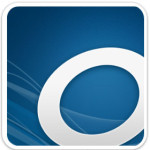 2. OverDrive Media Console: FREE
This app provides users with convenient access to eBooks and audiobooks from their local library!  All that's needed is a library card from public, school or college library.  Over 18,000 libraries offer best-selling titles via OverDrive.  What's the best part, besides providing access to several books for free?  The app is available on most major platforms, including both mobile and desktop devices.
3. Notability: $1.99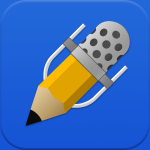 Notability is a great resource to help keep students on track.  This app integrates handwriting, PDF annotation, typing, recording and organizing so users can take notes in their own way!  Instead of scrambling through several different materials, all notes can be easily recorded on the iPad with Notability.
4.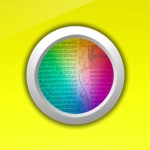 Brighter and Bigger: FREE
There are several magnification applications available to help make text more accessible for the visually impaired.  The Brighter and Bigger app is a great, free app to benefit those with low vision so that they may be able to read text on-the-go.  The app supports up to 20x magnification, offers different color settings, and more to make reading easier for those with low vision!